Let's face it – if you don't have Lucas Dell's hair and skin, no matter the amount of grooming you do, yours' won't look like that.
But there are still things to do to improve your look and take good care of your hair and face – and model/YouTuber Lucas is here to help with some tips.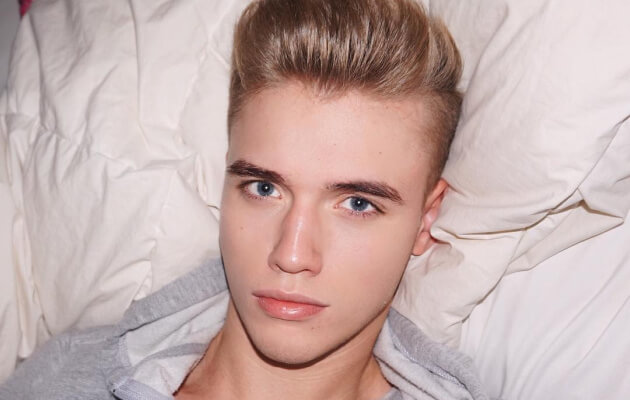 Some of these you probably already know, but maybe don't do, and some might be new. Some of the tips you'll hear:
Don't skip out on shaving or trimming – You don't want to NOT shave, and then run into someone who you want to look your best for… it's something we ALL hate to do – but keep doing it.
You HAVE to moisturise. It's not just for girls – girls are smart and know how to take care of themselves, they know what they're talking about. If you won't moisturise your face, your skin dries out, and it starts to overproduce oil. Every day, after you wash your face, make sure you use a moisturiser – from the bottom up to the top.
You'll also hear why it's important to schedule your haircuts in advance, and why you SHOULDN'T wash your hair every single day. Watch the full video right here: