Those Europeans and their ads… always hotter than the prudish American commercials. And this time, we have a naked hottie at the gym. Who could ask for more?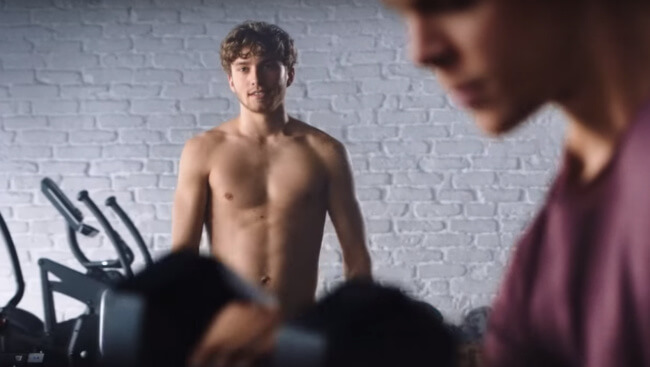 In an ad for a German fitness app that lets your collect points while working out, we get to see an extremely cute (and fit!), presumably German model, who works out without wearing anything. Is there a better way?
Of course, if this were to happen at YOUR gym, working out would be kind of problem, and most of the time you would probably be busy staring. But maybe that's also a type of sport.
Watch here, and enjoy:
h/t: Gay Times Magazine