Popular YouTuber Patrick Quirky was moving away, and decided to get a going-away gift from his boyfriend, Jeff. And what's a good going-away gift? "A dildo!". And even better – one molded after your boyfriend's very own penis…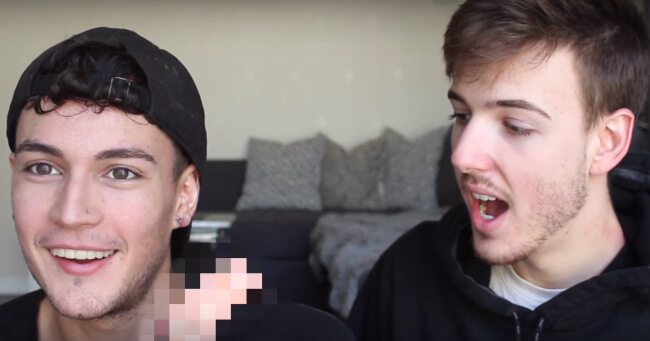 The two came across the "Clone A Willy" kit, "the in-home penis molding kit" (yes, that's a real thing), and have decided the follow the whole process on-camera, for our entertainment.
First they mix the molding powder, then they have to pour it on Jeff – preferably in an "excited" state. Then the silicone goes in… The result? Weird!
Watch the amusing process right here:
If you're interested, you can get one on Amazon.