Ben Cohen is a 38-year-old Rugby World Cup winner from the U.K., and starred in the BBC's "Strictly Come Dancing" reality show in 2013. Now, he's the latest in a series of stars whose sex tapes have leaked online – causing an embarrassment.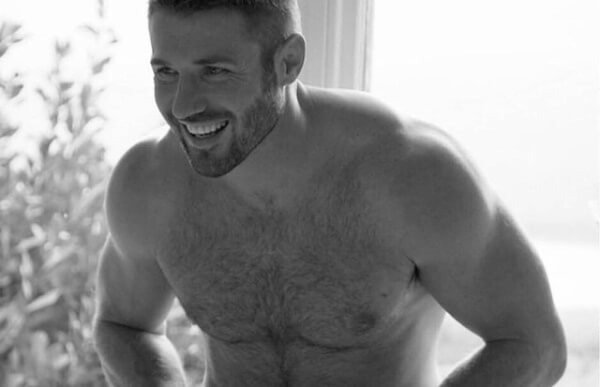 Photos from the video have been circulating social media, showing Ben "pleasuring himself".
A source close to Ben, told The Sun that the star is devastated. "The video was filmed years ago. He'd forgotten all about it. He also has to think of his three girls who'll one day be old enough to use the net."
According to the source, the matter is now with Ben's lawyers.
h/t: The Gay UK