The U.S. elections results aren't easy for members of the LGBTQ community, whether you're an American or not.
Troye Sivan, who is Australian, took to Twitter after Donald Trump's victory, and in a heartfelt post, expressed what many of us are feeling.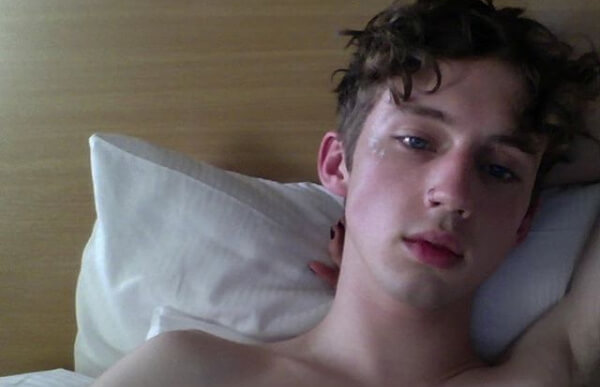 With Trump himself being very anti-gay, his vice president elect, Mike Pence, has an even worse record on the matter, from wanting to ban marriage equality, to diverting money for so called "gay conversion therapy".
Troye Sivan, the openly gay 21-year-old singer, is an Australian who was born in South Africa. Even so, he had some strong words of support to say to his fellow LGBTQ friends, and other minorities – in America, and around the world:
LGBTQ+ People, women, Muslims, immigrants, disabled people, and the countless other people that Trump has attacked during his hateful campaign –

Remember that we have made it this far in a world pitted against us. Tonight could be a devastating and infuriating and heartbreaking setback that none of us needed nor deserved, but out of necessity, we are and will be strong.

Tonight the fight for survival that we know far too well continues. I love you guys. I'm here for my people and hope that you're here for me, too.

We're all gonna need it.
Here's his original post:
👊🏼💔 pic.twitter.com/8HHLytYHuM

— troye sivan (@troyesivan) November 9, 2016