By now, Netflix has a magnificent record of bringing us hot Spanish men, with their clothes off (Elite is probably the perfect example). And now, Netflix does it again, with the aptly named new series Toy Boy – so let's take a closer look at some of its sexy naked men.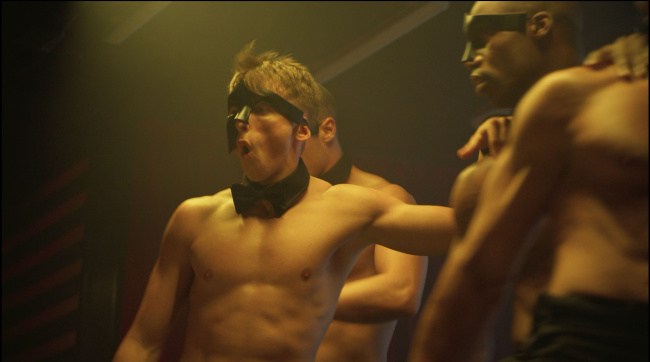 Toy Boy picks up where Magic Mike left off by delivering sexy sun-soaked male strippers embroiled in personal drama. So, obviously, our friends from Mr Man were quick to collect some of these hot moments (and then we had to censor some – so go over to them if you want to see everything).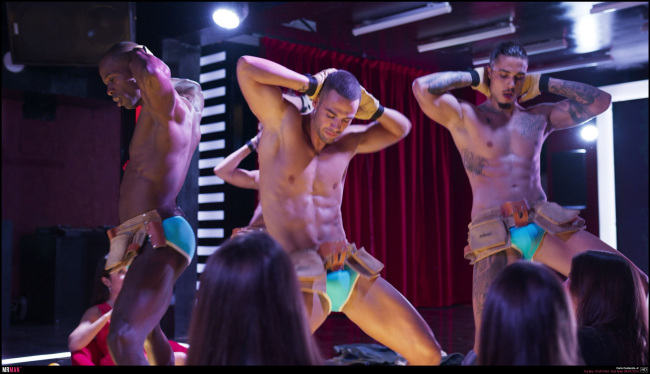 This blurb from Netflix says it all: "After seven years in a Málaga prison, a male stripper is released pending retrial and sets out to prove his lover framed him for her husband's murder." Prison, strippers and murder…this show has it all.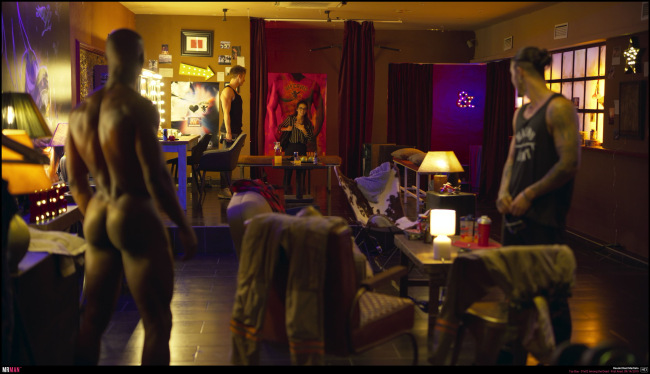 When we first caught wind of this Spanish language series we knew the results would be super caliente, but nothing could have prepared us for the spectacular nudity and sensual male stripping scenes.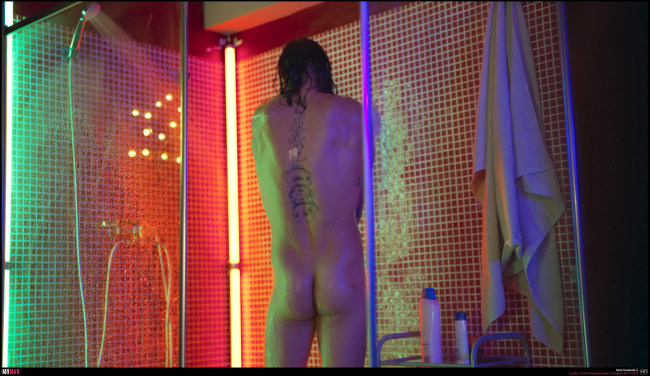 When Hugo is released from prison he only has two drives moving him forward, getting shaved down, greased up, and back on that stage AND solving the murder that took away some of his best years. All in a day's work, right?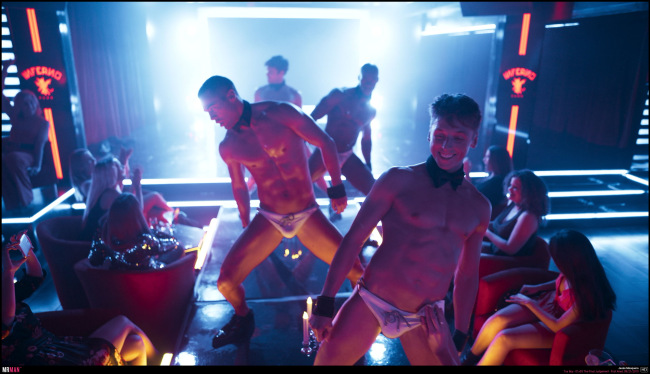 There are loads of flawless bods, steamy gay kisses, shower scenes and sexy Spanish studs… You can and should watch it on Netflix – but if you want a highlight of all the hot men – you know where to go.