Tom Holland is Spider-Man in the Marvel cinematic universe – but sometimes it feels and looks like he's Spider-Man in real life as well. Watching him do his magic at the gym, in his latest video, is truly hot.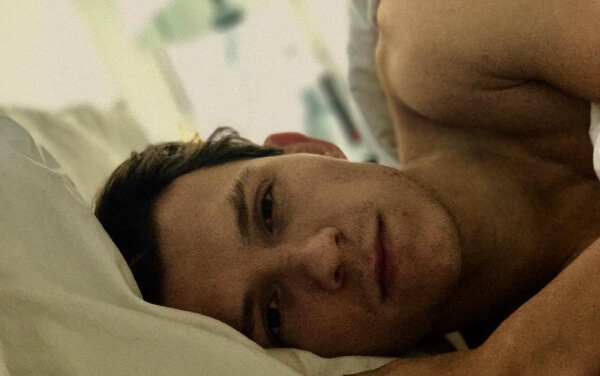 Tom Holland, the 21-year-old actor who blowed our minds in Spider-Man: Homecoming,  will soon reprise his role as Spidey on the next Avengers film. But Spidey's got to keep his muscles in tip-top shape between movies as well…
Tom posted a video from the gym, working with trainer and stuntman Bobby Holland Hanton. When you watch Tom lift himself up on those rings – keep in mind this is the FIRST TIME he's ever done this particular routine.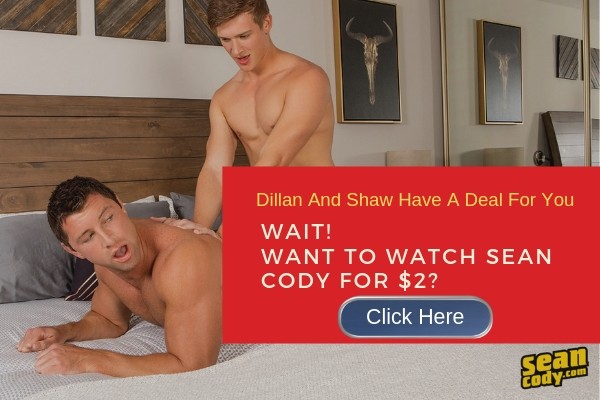 We get sweaty just from watching this. For all kinds of reasons.