The 92nd Academy Awards ceremony, also known as Oscars 2020, is coming on February 9th. There are lots of talented actors nominated, but, in what is now an annual tradition, you know what we're most interested in – those times the hot men of Oscars 2020 got fully naked on our screens.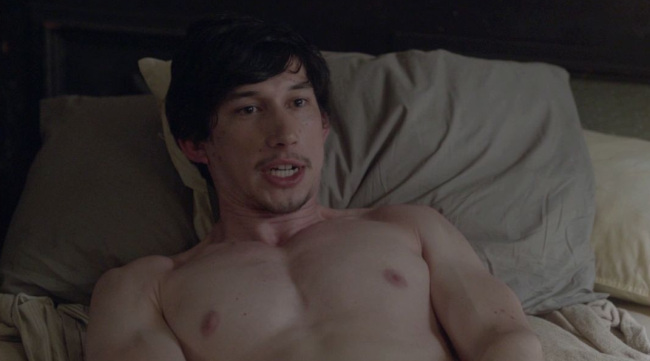 With the Oscars right around the corner, who better to take a close look at those nude nominees, than our friends over at Mr Man? Obviously, we had to censor some of the more explicit bits – but you can see it ALL on their playlist, if you join the site.
Timothée Chalamet
Little Women are cool and all, but what about the fellas? Like, the uber handsome Timothée Chalamet for example… While he's not nominated personally, his film got quite a few nominations, including for Best Picture.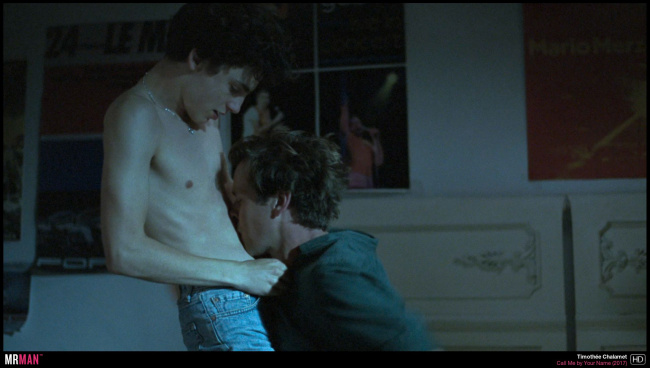 Timothée showed his tight tush in Call Me By Your Name and we were instantly in love.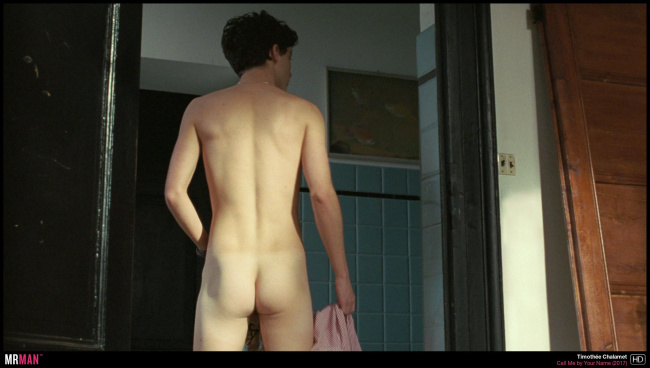 Adam Driver
Nominated as a Best Actor for his role on Netflix' Marriage Story, Adam Driver was also the hottest Sith ever in those Star Wars sequels…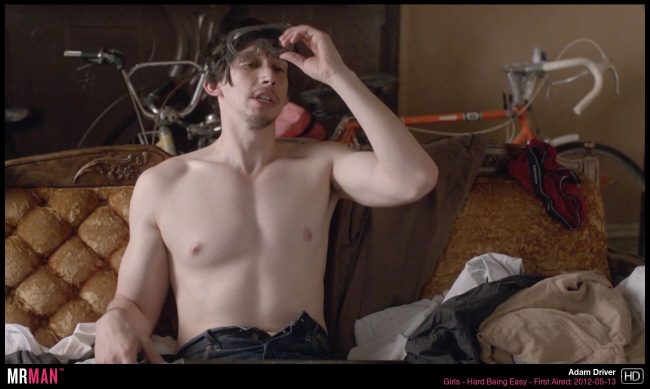 And, best of all – he got very, ehm, naked – on HBO's Girls.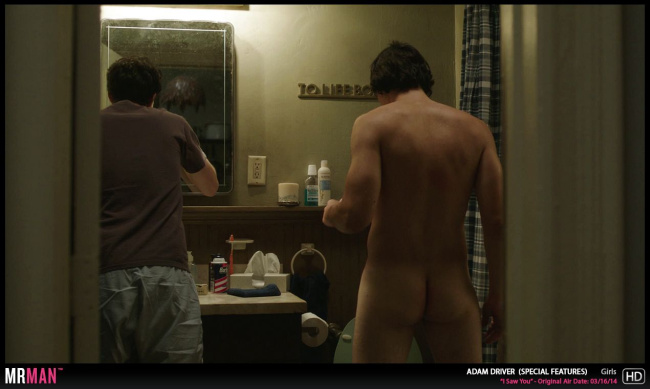 Antonio Banderas
Antonio Banderas received his first nomination ever for Pain & Glory but there's nothing painful about looking at his glorious member in False Eyelash from 1982 (!)…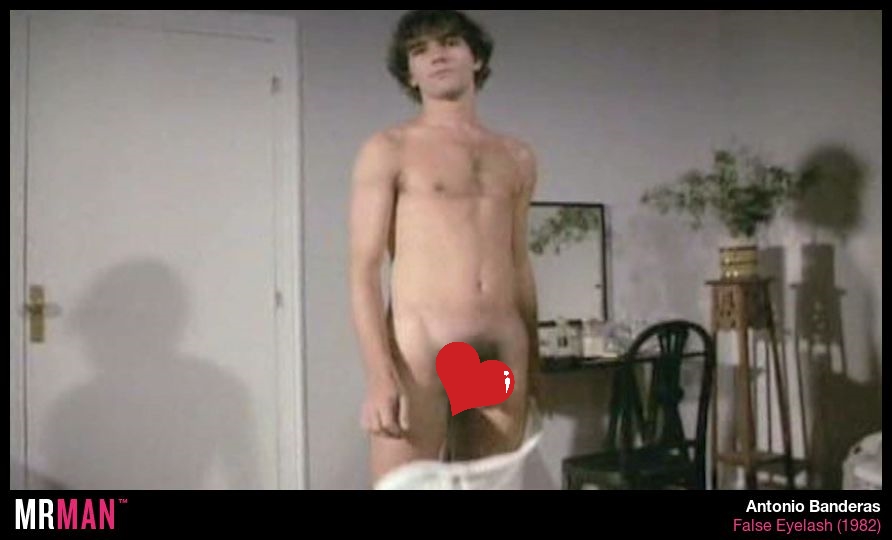 … Or his smooth ass in Never Talk to Strangers.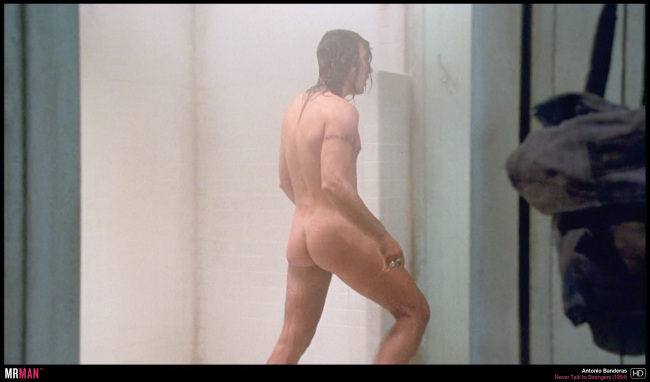 Louis Garrel
Then there's Louis Garrel, another representative from Little Women…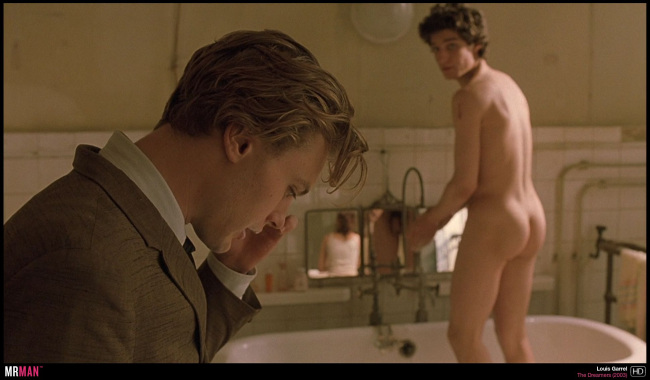 Who flashed a little uncut something in The Dreamers…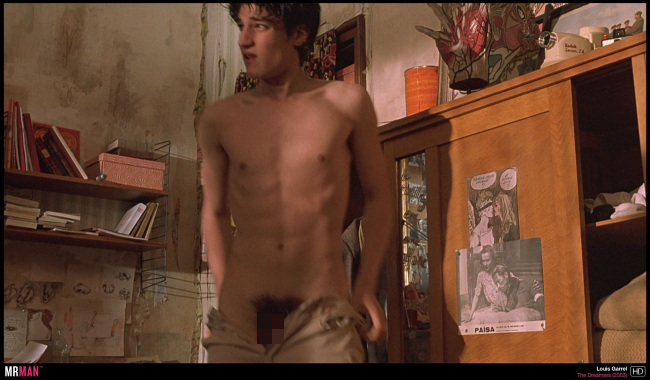 For the full list, including all the uncensored clips – go over to Mr Man, where you can join for free, or subscribe for the full experience for just… $5.