Some say the Oscars are no longer relevant, others still swear by it. Either way, there's one thing certain about this year's Oscar nominees: Every single star in the Oscar's Best Actor category has gone nude on-screen!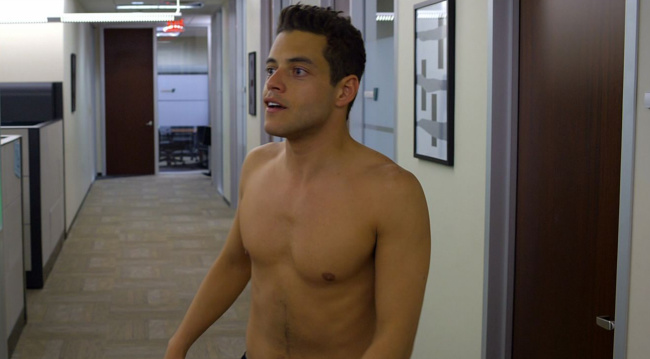 Leave it to our friends over at Mr Man, to not leave us in the cold when it comes to naked celebrity Oscar nominees. They've gone through the archives, and have gathered all those nude moments for us.
Body transformation enthusiast Christian Bale packed on the pounds for Vice, but beefed up – and went ass out – for American Psycho.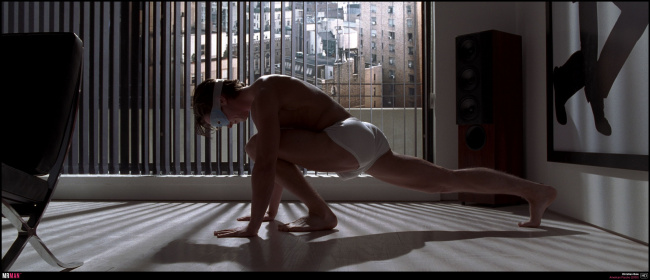 Then there's Rami Malek, who wore some pretty tight pants as Freddie Mercury in Bohemian Rhapsody, after an already impressive gay past on our TVs. But we prefer him pantsless in Need For Speed.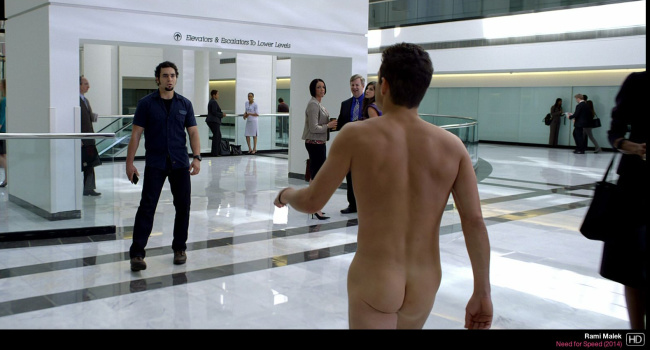 Watch all those nude moments – including from Bradley Cooper, Willem Dafoe and Viggo Mortensen, in this video:
And if you want to see the full, uncensored list and all the clips, head on over to Mr Man.
Join Mr Man For Celebrity Gay Scenes