A promise is a promise, and when James McVey, "The Vamps" guitarist and vocalist, told his fans he would get naked if their album would get to Number 1 – he meant it. So he did. So here it is.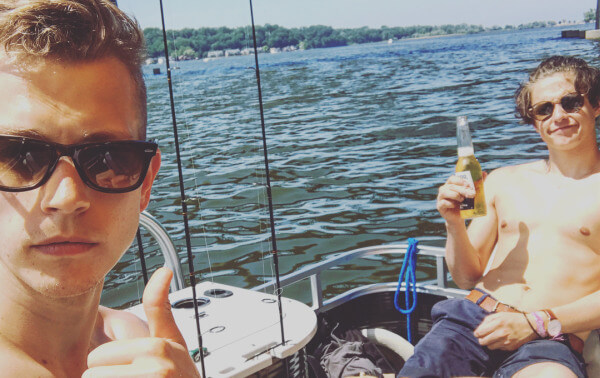 "The Vamps" is made up of four guys from the UK who first gained popularity on YouTube, then saw international success – James McVey, Brad Simpson, Connor Ball and Tristan Evans.
Their third studio album, "Night & Day", was released last week (the first part of it, anyway – the album was divided into two parts.)
Following the album's release, James apparently promised his fans to post a nude photo if it would get to Number 1.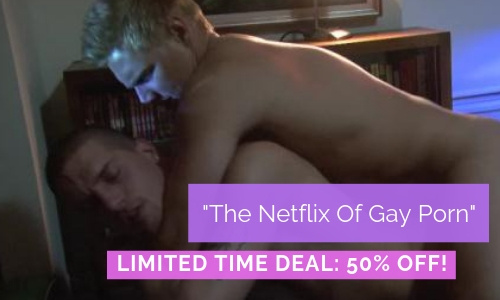 Today, the album knocked Ed Sheeran off the top spot of the Official Albums Chart in the UK – and 23-year-old James is keeping his promise, saying "Can't believe you made me promise I'd do this."
https://twitter.com/TheVampsJames/status/888449878896070656
While the Tweet seems to have been deleted eventually – some fans were quick to make a copy –
Of course, looking like that takes some work. So here's what THAT looks like:
Then there was that photoshoot he did with Damon Baker…