Taylor Lautner, who we will always remember fondly for his amazing abs on the Twilight series, had (and still has) many fans. One of those avid fans sent Lautner a particularly erotic piece of art – and Lautner finally has something to say about it.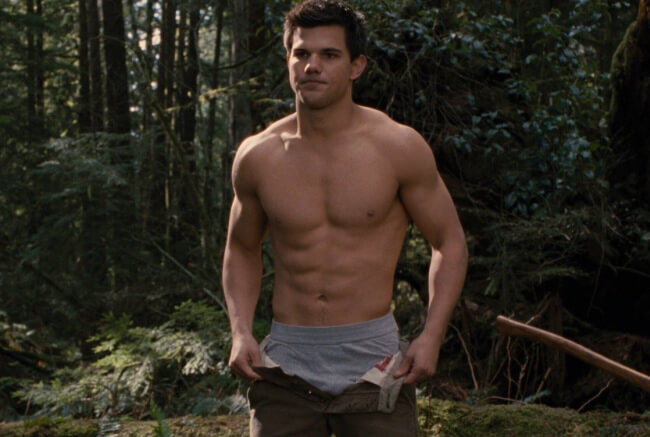 On a post tagged as #FanArtFriday, Lautner uploaded a piece of fan art he received in the mail many years ago, depicting him as muscular and… very naked.
"This piece of fan art came in the mail a while back and made me laugh SO hard", he writes.
Well, this piece of art has stirred great emotions in us as well, though not necessarily laughter. Check it out: