In high school, people get bullied for all sorts of reasons – it can be a very rough time for teens who are a little out of the "ordinary", both gay and straight. Charlie Puth, the American 24-year-old singer, says he was "severely bullied" because he was unique.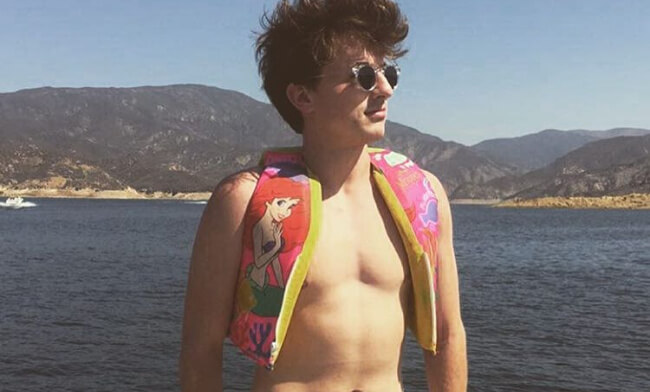 In an interview with Teen Vogue, the 3-platinum-records holder recounts the rough times he had in high school:
I was basically bullied because I was unique, I was different than everybody. I would hear music in my head. I chose to be the black sheep.

Everyone reacted to that strangely. I never went to prom or anything like that but some amazing things happened in my life.

I would go to high school and be irritated that everyone was super rude. I would just look forward to the night. I love being by myself more than anything on this earth. I would get inspired by being by myself.
https://www.instagram.com/p/BJ_Z0cqBCTZ/
The inspirational part is that even if you get bullied by troubled teens, for whatever reason – you can still become a very successful person, Charlie being a case in point.