Remember the olden days, when straight actors weren't even allowed to look at other men? These days, many of them aren't scared of stripping and doing – well – a whole lot of gay stuff when the role calls for it.
And we get to enjoy it! From Robert Pattinson to Anthony Mackie, Bradley Cooper and Daniel Radcliffe – these are some of the hottest straight-gone-gay Hollywood scenes.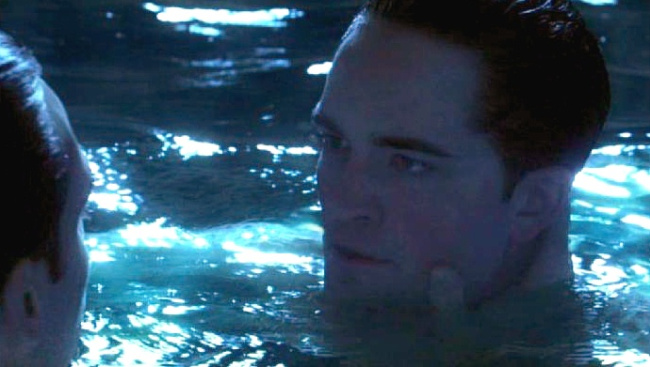 As the saying goes – you're straight until you aren't. With the help of our friends from Mr Man (who're having their pride sale this month!), here's a look at the super sexy straight actors who dared to get intimate with other men on screen.
As always, we had to censor some of the bits and bobs – so head on over to MrMan to see the full NSFW gay sex scenes.
1. Bradley Cooper in Wet Hot American Summer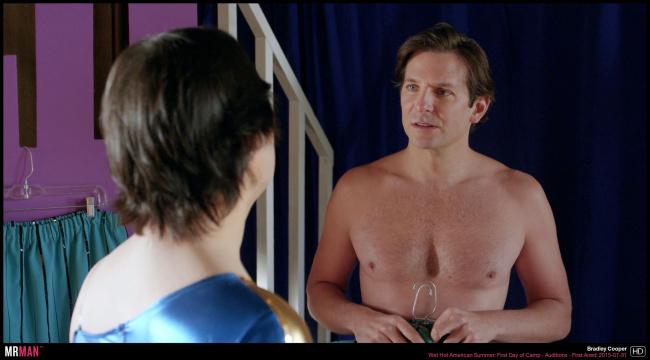 This hilarious yet tender scene sees Coop getting schtupped by Michael Ian Black from behind.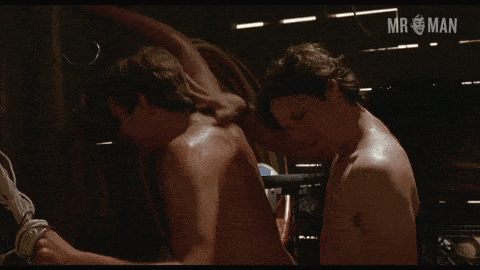 Oh, they're wet alright – and now so are we.
2. Jack Black and James Marsden in The D Train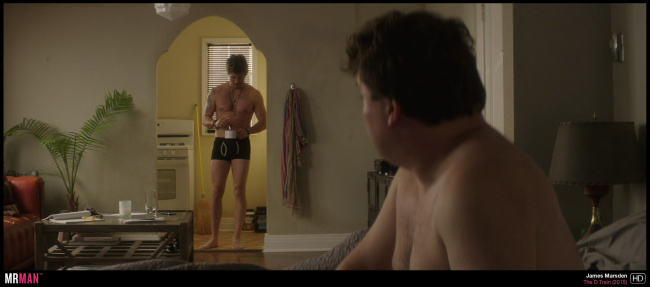 Even those who saw The D Train can't believe it exists. Jack and James have a passionate make-out session before James bangs Jack's ass from behind… It sounds like a very different kind of flick – but it's actually a mainstream (sort of) one.
3. Anthony Mackie and Yahya Abdul-Mateen II in Black Mirror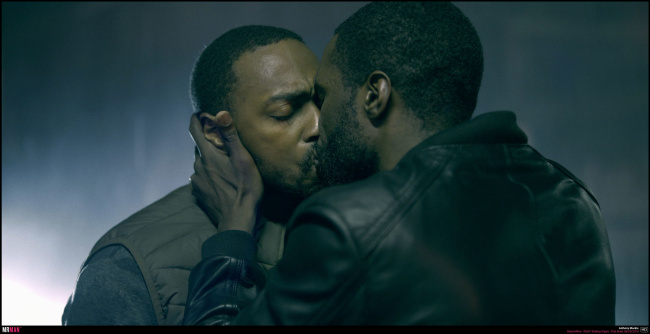 After enjoying virtual sex, besties Anthony and Yahya give dude-on-dude a go in "real" life. Straight men: More of this, please!
4. Jude Law in Wilde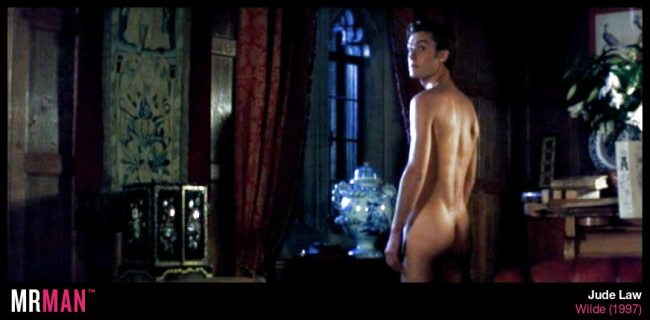 Watch a very young Jude Law get his peach out and then penetrating Benedict Sandiford in the sac.
5. Ian Somerhalder and James Van Der Beek in The Rules of Attraction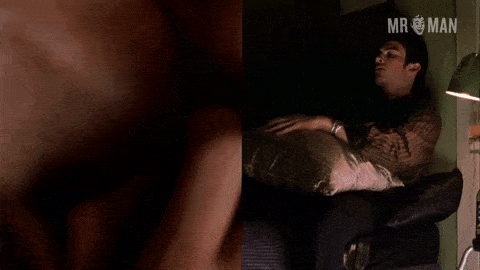 The gorgeous Ian Somerhalder masturbates while picturing steamy gay sex with his crush James Van Der Beek. Been there, got the t-shirt. And the magnet. and the keychain.
6. Will Smith in Six Degrees of Separation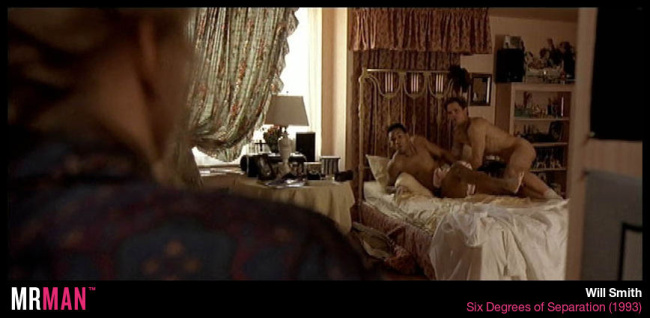 A young Will Smith (yes, THAT Will Smith!) gets caught having sex in bed with Lou Milione – who dares to bare his cock and balls! 
7. Robert Pattinson in Little Ashes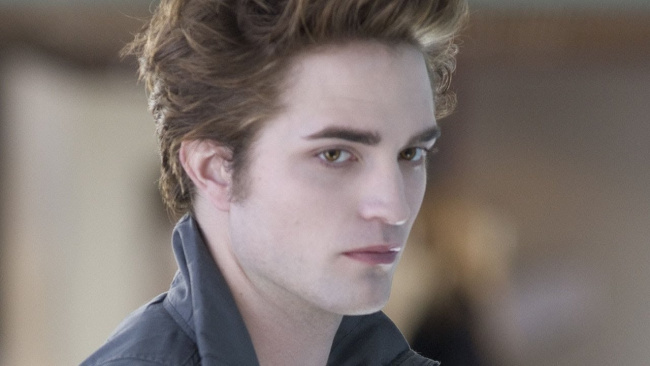 Robert plays Salvador Dalí and things get surREAL when he goes gay on Javier Beltrán's ass.
8. Daniel Radcliffe in Kill Your Darlings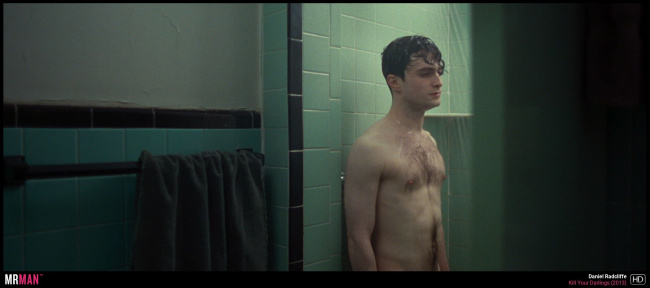 And finally, Daniel gets pounded out, and we even get to see his magically hot ass!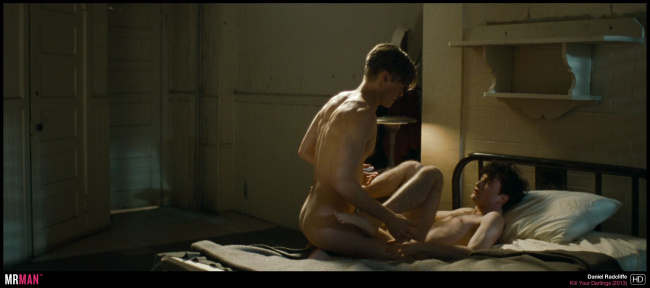 Had fun? Remember, there are thousands of naked Hollywood men – gay, straight and everything in between – waiting for your uncensored on Mr Man. And for Pride Season, you can get it all for just $4/month!