While we often write about Steve Grand's impressive physique, let's not forget he's first and foremost a singer/songwriter – so we're always happy when he releases a new music video.
Steve's latest release, for his song "Walking", combines both our loves – his singing, AND his good looks.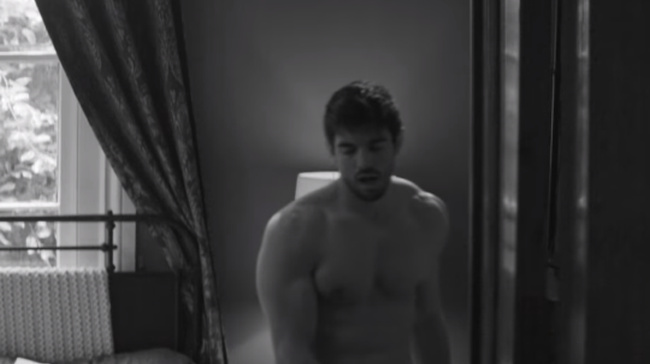 Steve Grand, the 27-year-old openly gay musician, saw his first major musical success back in 2013, with his hit "All American Boy", which was part of his first album.
"Walking" was released this summer, as a new single from Steve's upcoming second album. Back in June, Steve released a "Lyrics/Behind The Scenes" video for the song – and now we're finally getting the "official" music video.
"Here is the lost-but-not-forgotten "Walking" Music Video we shot in New Orleans all the way back in May!", Steve writes. "My original idea didn't quite pan out, but John Lavin (Director and Editor) did an amazing job with a lot of the silliness we captured!
"And after thinking on it for the last few months, I've decided a lot of you would probably still get a kick out of all the fun and behind the scenes silliness we had on the single day we shot all of this ;)"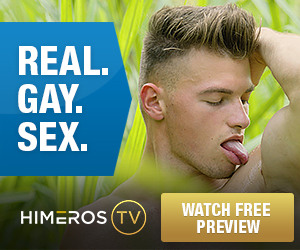 The video features Steve in a variety of appearances and costumes (memories of the Village People come to mind), and various states of undress, with a very quick shot of him getting out of bed in his jockstrap (but we're thirsty, so we noticed).
Enjoy: