Steve Grand is known for many things – he is an openly gay singer, songwriter, Instagram star, and… yes… he has the body of a Greek god – and he's not afraid to show it. A lot of it.
Responding to the criticism he often gets about his "trashy" look, Steve says that thing between a man's leg is "a beautiful thing" – and therefore should be presented that way. Hey, couldn't have said it better ourselves.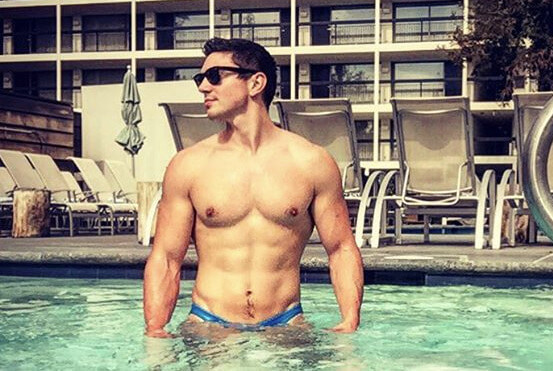 This month, Steve Grand is featured on the cover of Attitude, and in an interview with them, speaks directly about those… tiny thongs that he wears.
https://www.instagram.com/p/BV8AO0IF_Gq/?taken-by=stevegrandmusic
In the interview, Steve says he's aware that people think he "looks so tasteless and trashy".
"Men have this wonderful thing between their legs that to some degree protrudes.

I think it's a beautiful thing and I like presenting it in a way that's nice and pleasant and attractive."
This isn't the first (or second) time Steve had to address the way he looks and his quite explicit photos. In a video posted last year, Steve was critical of the way some people treat his looks.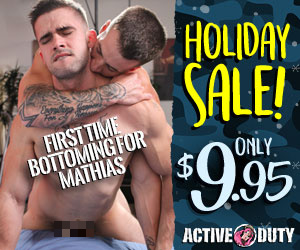 "Our community seems to love to embrace beautiful sexually empowered liberated artists and songwriters who flaunt their bodies – when they're female, yet roll our eyes up at gay men who do the same thing.

Fuck yes, I'm using my looks to my advantage. It's a competitive world out there. Are you not using everything you have? Use what you have."
If you need a reminder of just how good Steve looks – we're here to help:
Having fun in Australia:
And yes – he's also a talented singer: