When gay men talk about sexual preferences and compatibility in bed, it usually refers to being top or bottom.
But what do you do when the top is a top, the bottom is a bottom, but the things that's standing between them is… the height difference?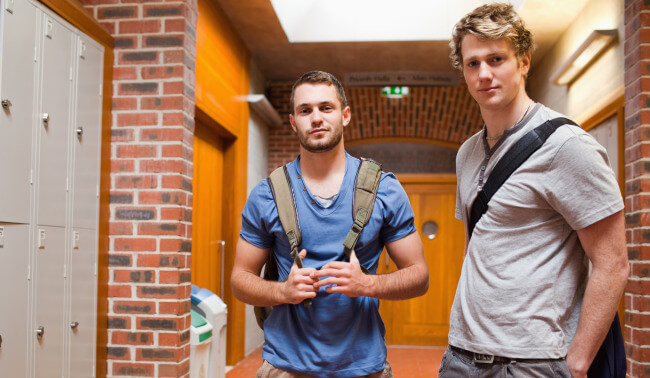 That's what happened to this guy on Reddit – he is 5'4, and his boyfriend is 6 feet tall, and that difference is giving them troubles in bed.
"Sex is tricky. I like having sex with guys my height, or shorter, because I have more control over their body. In this case, I don't have a lot of control. It makes sex a little awkward.

We manage having sex as he's on his side, and when he's laying on his stomach, but nothing else.

We tried having sex while he's on his back, so we could be face-to-face, but that one's the hardest. He has also only been with taller tops, and it doesn't make things easier… We only managed having quick sex in this position. Slow sex like that would make slipping out very frequent. I'm only 6 inches.

But I want to have slower, longer sex, I'm just not sure how to since I can't control his body. I'm quite small compared to him… And every time we adjust position I lose my erection and it makes things a little more awkward."