Sometimes people fall in love with their best friends. But sometimes – you're just really infatuated with them. As is the case for this guy on Reddit, who can't stop thinking about his friend's amazing body.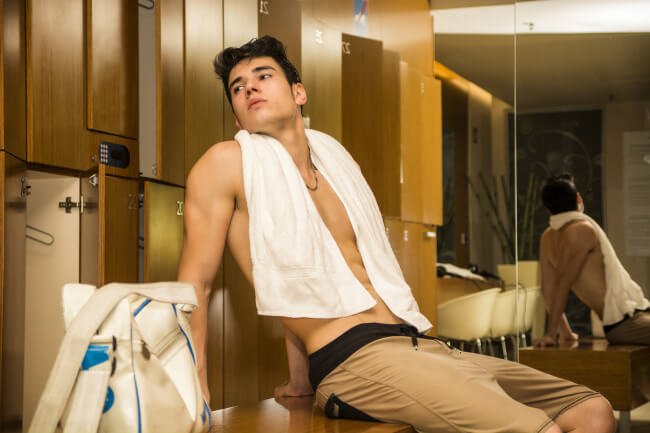 "I went swimming with a couple of my friends", he writes, "and afterwards we showered in the communal area and I saw him completely naked and he's fucking gorgeous".
Problem is: since that day, he just can't take that image out of his head.
I had to hurry out of there because I was getting super horny, it's been 24 hours and I've masturbated about 10 times thinking about that body…

I know this might be normal since I'm a gay teenager and all but damn I'm obsessed and I'm afraid this will change how I behave around him, he's just really grown into a man this past year and after yesterday I can't get him out of my mind.
Some of the commenters had similar stories:
Should he just enjoy it then?