If the name Sam Claflin doesn't ring a bell, you might remember him better as Finnick Odair on The Hunger Games films, the blond, buffed up hottie who helped Katniss.
But as hot as he was back then, now Sam reveals the body shaming he had to endure in Hollywood – especially when he had to take his shirt off.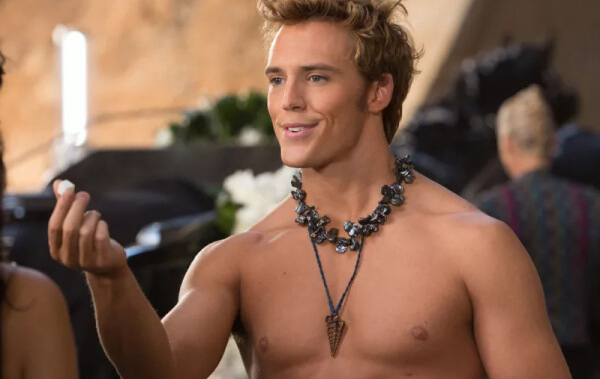 30-year-old Sam Clafin, born in England, started making a name for himself in 2011, when he was cast for the 4th Pirates of the Caribbean film. Two years later, he portrayed Finnick on The Hunger Games: Catching Fire – a blond Adonis with a six-pack – not exactly Sam's native look.
In an interview with The Sydney Morning Herald, Sam explains that at the time, he knew he wasn't exactly what the character called for – but he decided he would do whatever it takes to get the part.
"I'm going to prove everyone wrong", he thought. "I'm going to lose all the weight, dye my hair blond, get a tan. I'm going to change and I'm going to make this character come to life."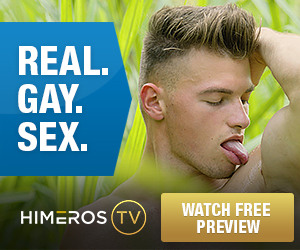 Making an impression, both as an actor and as a Hollywood hunk, didn't come without a price – the price of Hollywood body shaming.
"I remember doing one job when they literally made me pull my shirt up and were grabbing my fat and going 'you need to lose a bit of weight'. This other time they were slapping me. I felt like a piece of meat.

"I'm not saying it's anywhere near as bad as what women go through but I, as an actor approaching each job, am insecure – especially when I have to take my top off in it – and so nervous. I get really worked up to the point where I spend hours and hours in the gym and not eating for weeks to achieve what I think they're going for."
Recently, Sam also took to Instagram to post and discuss a famous photo that shows him – allegedly – being even more ripped than what he was. But the reality is – the photo was doctored, by someone unknown to Sam.
"It isn't me. It never was me. Don't get me wrong, I have worked out before, and I really like it when I do, but to THIS extent? Not something I've done yet. Maybe one day, eh?"
https://www.instagram.com/p/BNg6Ux7B6J8/?taken-by=mrsamclaflin