Ryan Phillippe is not just a pretty face and a hot body (though he is certainly those as well) – he's also an accomplished actor who's been around for more than 25 years.
In a candid new interview, Ryan talked about being a sex symbol, playing a gay character at 17, and his battle with depression.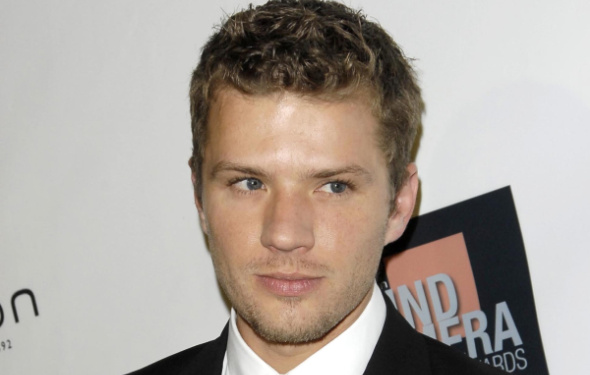 Ryan Phillippe, who turned 43-years-old this year, made his name on films such as Cruel Intentions and 54, and these days he rocks it on TV series Shooter. 
But early on in his career, at only 17-years-old, Ryan played Billie on One Life To Live – the first ever gay teenager on an American TV show.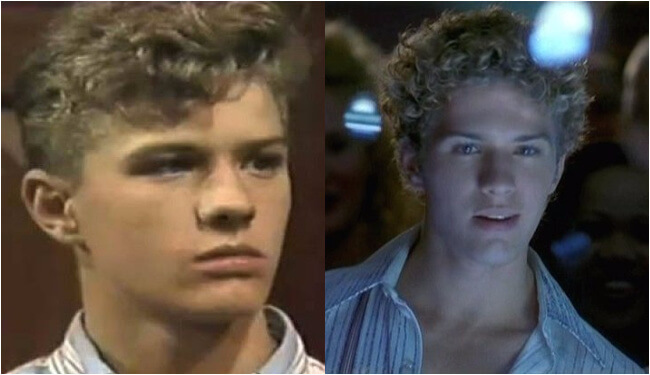 In an interview with the Australian Daily Telegraph, Ryan admits that at 17, he didn't fully understand the importance of that role. But, at the time, he got a lot of fan letters – both from gay teens, and their parents.
"A lot of letters were from parents who, through this soap opera, found a way to connect with their child who they couldn't speak with, because they didn't understand his orientation. I remember those moments well."
Ryan also opens up about his long-time battle with depression, explaining how he has no problems talking about it openly – "I have no shame."
"I was born with a certain issue that I have to struggle with, that I know millions of other people do, and all to varying degrees. To be open to talking about it, or acknowledging it, makes it a lot less taboo.

The more those things are discussed, the more people will be willing to seek help and maybe change their lives for the better."