Ah, the joys of social media: TV stars and reality TV stars in particular aren't as shy as they used to be (and they never were very shy to begin with). These days, whenever they take their clothes off, the photo ends up on their official Instagram account – and we're thrilled about it.
This time, it's Ryan Libbey's turn. The British Made in Chelsea star was on vacation in Mexico, and decided to indulge us with an outdoors shower photo.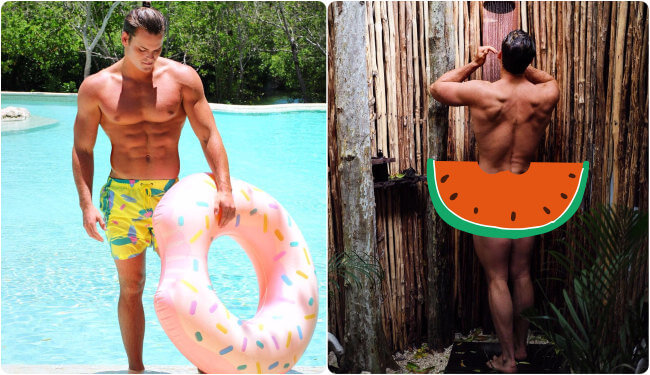 Made in Chelsea is a popular "structured reality" TV show (that's a fancy name for a reality show that's mostly scripted) that follows the lives of several men and women in West London.
26-year-old Ryan Libbey stars in the show alongside his girlfriend – Louise Thompson. Ryan is also a personal trainer, and in the past also worked as a topless model for "Abercrombie and Fitch" – you'll see why when you stare at his abs.
But first, the shower:
And then, moving on from the shower to the pool: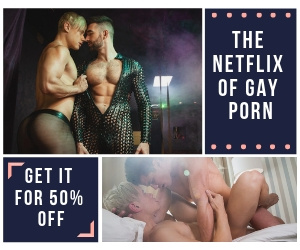 And the beach:
And here's a video of Ryan doing stuff with his huge arms: