Ross Lynch, the actor and former Disney star, and his band "R5", have some great songs. But we can't help it – Ross is the star attraction for us, and when he releases a video showing him all sweaty behind the scenes, wearing very little… we get distracted.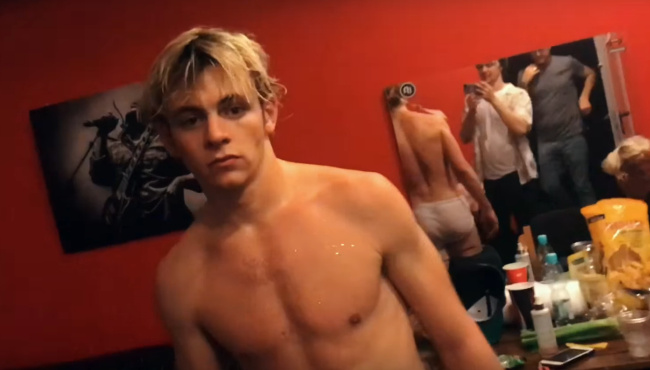 21-year-old Ross Lynch, who you might remember from Disney's Teen Beach Movie, recently ditched his Disney persona, playing gay serial killer Jeffrey Dahmer, in the indie film My Friend Dahmer. He is also a member of the "R5" band, made up of Ross and his family members.
The band regularly releases a series of videos called "R5 TV", showing their performances around the world, and mainly what it looks like behind the scenes.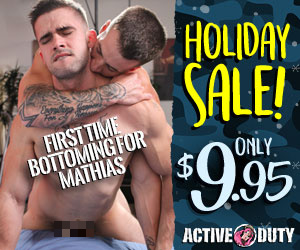 In a recent episode, the camera followed the band members in Poland. There's eating, and performing, and sweating behind the scenes in nothing but almost-see-through underwear.
Tumblr user "Gay for Celebrities" was kind enough to turn that tantalizing moment into a short clip:
You can watch the full video right here – the super-exciting parts flash at the 11:03 mark.