It's been a while since we've had a look at Spanish model River Viiperi – ALL of River Viiperi, that is – and luckily for us, he's back, and taking all his clothes off in a new black and white video.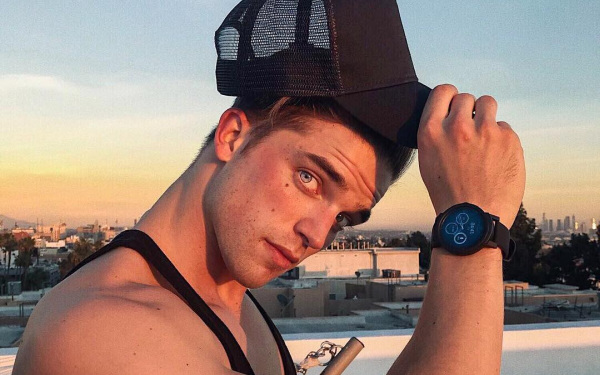 The hot 26-year-old Spanish model often loses items of clothing on Instagram – sometimes ALL his clothing. This year, River transformed his look with a short new haircut, and recently his hair even turned yellow.
This week, River posted an exciting video on Instagram, filmed at El Hierro (part of the Canary Islands) by photographer Andres Leon.
The black and white clip starts with calming music, and River walking around on the beach. "Sometimes, you've got to let everything go", he says – and slowly starts letting everything go – including his swimsuit.
Enjoy:
And here's what he looks like in color these days: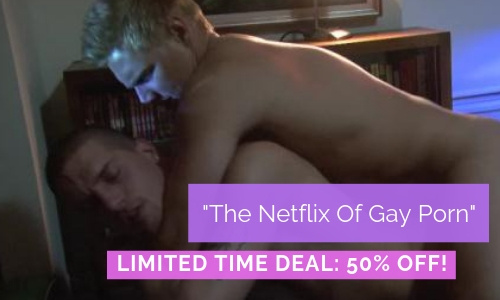 Looking good!