There's no denying we enjoy watching Richard Madden's nude scenes. The sexy 32-year-old Scotsman from Game of Thrones and Bodyguard, certainly has a lot to show.
But we never stop to think about the cost – yes, even for male actors in Hollywood (or the UK), as Richard explains in a new interview.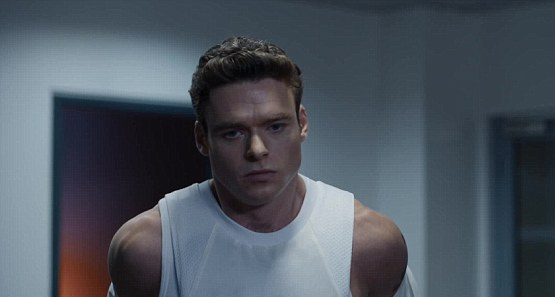 Richard Madden, who shot to fame this year following his hit series Bodyguard, had a few shirtless – and more – scenes throughout his career (you can see some of them here).
In a new interview with Vogue, Richard talks about the physical toll from these scenes – and from preparing for them. "We're projecting a very unrealistic body image", he says.
"I find myself with actor friends – after we've done a kind of barely eating, working-out-twice-a-day, no-carbing thing for these scenes – looking at each other going: 'We're just feeding this same shit that we're against."
He says he's done numerous jobs where he was told to lose weight and go to the gym. "It doesn't just happen to women, it happens to men all the time as well."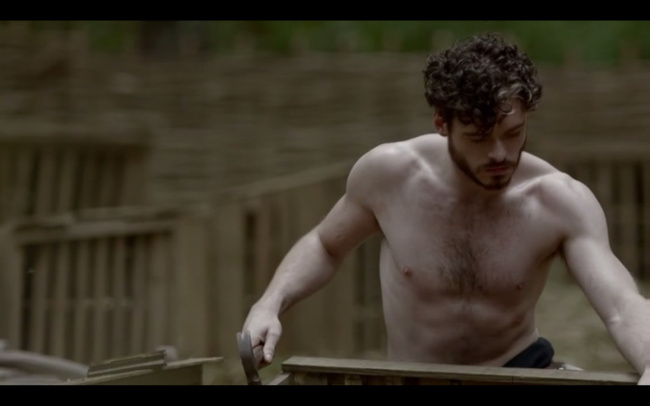 Other than a second season of Bodyguard which we are very likely to get, there's a lot of talk about Richard being the next James Bond – we'll have to wait and see. He certainly has the jaw-line for it…