Tanner Patrick is a popular 26-year-old singer-songwriter from Texas, who's been rocking it on YouTube since 2011.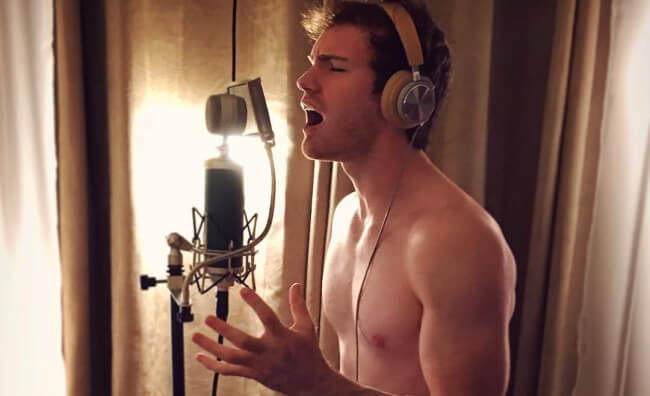 He does a lot of covers, and the occasional original song (he has 5 new ones coming!) – and, let's face it – he's very easy on the eyes. (OK, I'm gonna call it – he's smokin' hot). Want proof? There you go.
1. His "All About That Bass" cover is one of the sexiest things on YouTube. "Every inch of you is perfect from the bottom to the top". Hmm…
2. His eyes are so dreamy. Yep, that's a thing
3. He looks like that when he's shirtless
 4. He likes to have fun. When he's shirtless.
5. He's a dog lover
Lil Roo is excited for Christmas too ?? pic.twitter.com/Px0tD2cUip — Tanner Patrick (@TannerPatrick) November 27, 2015
6. He can sing in an undershirt – and pull off looking hot in it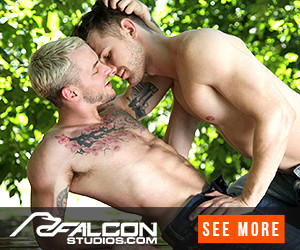 7. That time when he invited us into his bedroom
8. He does a lot of excellent Justin Bieber covers. Now picture these two together. Enough said
9. The boy can cook!
10. He was already adorable on his first YouTube video ever – posted in 2011
11. I believe those are called "Bedroom Eyes"
12. He has five original songs coming – here's the first music video
13. He looks good in the gym
14. And we'll just leave you with this…