Ah, the wonder that is Pietro Boselli – not only does he have an incredible body, he also has a very big… brain, being a former maths teacher.
And now, we finally get to see more than ever, as Pietro gets naked – and more (more than naked?) for a new photoshoot.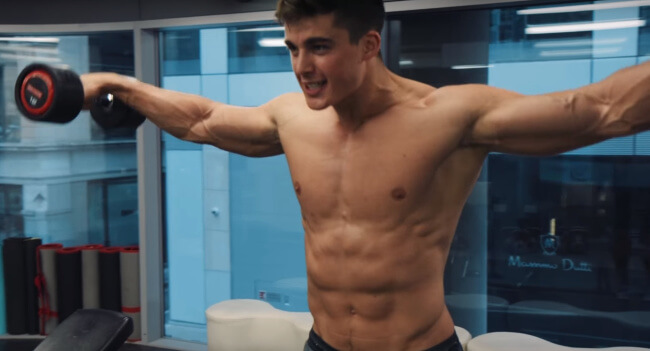 Pietro Boselli is a 29-year-old model who's been heating up our blood for several years now.
In a new photoshoot for Flaunt Magazine, their "New Fantasy Issue" (you'll understand why in a second), Pietro "wears next to nothing" in some of the photos, and in others he is "actually wearing nothing."
But while we're always excited to see his bare bum – the photos where he's wearing those wet, white, see-through underwear, will really leave your breathless…
Breathtaking: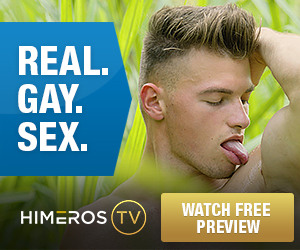 And in color, too: