Sean Alexander is a New York based model and personal trainer with a body and a face made to impress.
Gladly, there's no need to travel to New York to see his incredible physique – just join his 19,000 followers on Instagram! To help you make up your mind, here are some of his most enticing photos to date…
1. Dream Big
2. I'm just standing there
3. Getting ready
4. The mandatory bathroom selfie
5. With his pal, the equally hot Nick Sandell
6. Smoking is bad for you. But he still looks hot
7. Smiling is good for you
8. Sometimes you don't need colors
9. Food for thought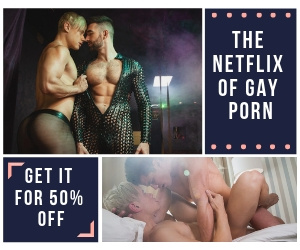 10. What's down there?
11. Pretty Face
12. With another hot pal – Michael Dean
13. Nature time
14. Good Morning
15. Woke up like this
16. Good Night