Sure, we all love staring at a sexy body. But sometimes, the eyes are just as sexy – and indeed, when you look at these photos of Neels Visser, you'll get tingling sensations from his body AND his eyes.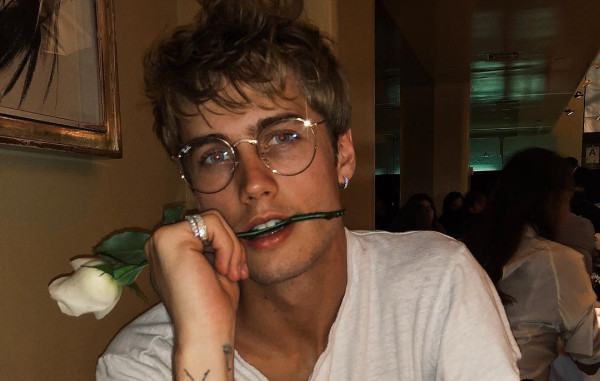 At 23-years-old, Neels from Arizona is already a successful model, a DJ, and a popular Instagrammer with more than 2 million followers.
1. Let's take a closer look…
2. "Blue Steel"?
3. That thing with the shirt…
https://www.instagram.com/p/B1RtFj3gnHu/
4. Vitamin D for our souls
5. Love the jacket
6. Staying at home, like the rest of us…
7. Those eyes…
8. With a pal
9. A rose by any other name
10. A serious look
11. We all have a mirror selfie, don't we?
12. The smart look