Some would say YouTuber PewDiePie is an acquired taste. He does have 107 Million (!) followers, but is he hot? Well, once you see his most recent Instagram photo – and what he looks like now – you're bound to form a new opinion.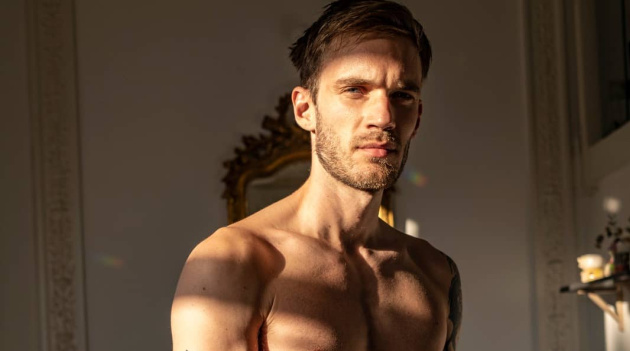 30-years-old YouTuber PewDiePie, whose real name is Felix Kjellberg, is mostly known for his YouTube mayhem. He plays games, he makes clips, and a few years ago he even got evicted from his apartment for… "having gay sex".
And yet, he was never much of a sex symbol – though some like the geeky type, of course. Until recently, that is.
This is what he looks like… now:
Of course, the commenting fans went crazy – the word "ripped" showed up a lot, and for good reason. If you're curious, earlier this year PewDiePie shared his workout routine:
Now, He even looks good with a mask:
OK, We're going to catch our breaths…