A couple of weeks ago we were gushing over Chad Michael Murray's Instagram photo, and now we're all excited over another "One Tree Hill" star – Tyler Hilton – who took off all his clothes for our Instagram enjoyment.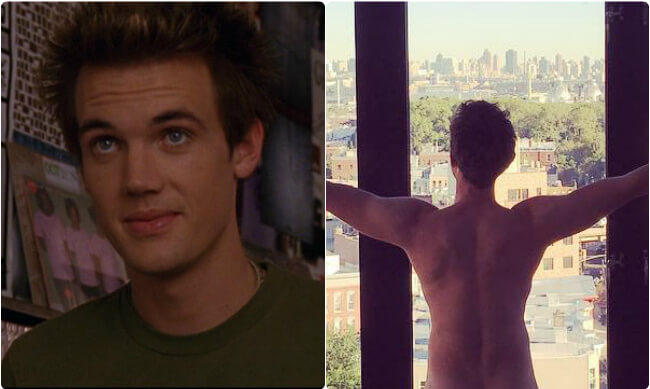 Tyler Hilton was known as Chris Keller on OTH, and recently also starred in "Extant" as Charlie. Off the screen, he's a also a singer-songwriter.
And when he's not acting or singing – he's taking his clothes off on Instagram. The caption, appropriately, said "go 'head n tag someone who needs a little pick me up this week)". That's us!
Enjoy:
And while we're at it, let's have a look at some of his other photos: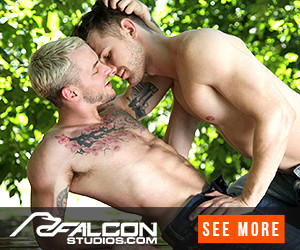 Nice smile:
OK…
h/t: Instinct