Here's a surprising fact: there are very few shirtless photos of Nick Jonas on his Instagram account. So when he does post one – and it's as hot and steamy as this one – we're thrilled.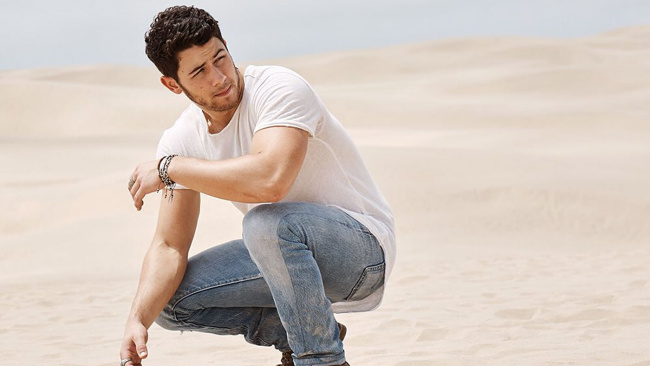 Nick Jonas, the popular 25-year-old singer, is working on a new album these days, starring in the rebooted Jumanji, while also filming a movie called Chaos Walking (with fellow hunk Tom Holland).
But we're here to gawk at his latest bathroom selfie, posted on Nick's popular Instagram account (13.9 million fans and counting!). In the caption, Nick claims this is in fact a photo of his Yankees hat.
See if you can spot the hat, behind those incredibly distracting abs.
And in case you fainted, and you need a pick-me-up after that photo – here's one of Nick Jonas holding a puppy.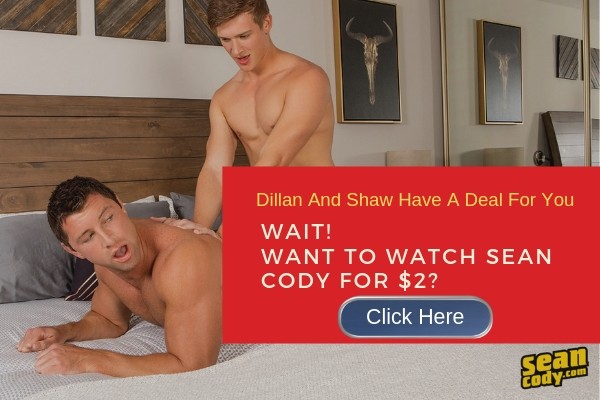 Enjoy!