It's not just a matter of frequency: According to a new study, same-sex couples who are in a long-term relationship, are more likely to have "healthier" sex lives, compared to straight couples.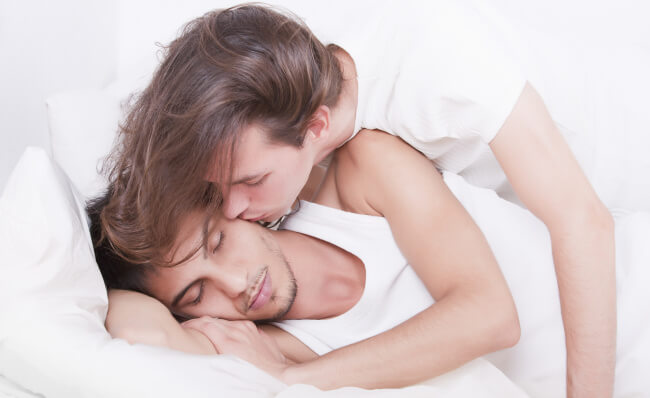 The reason? Gay couples are more willing to try new things, and work on improving their sex lives.
According to the research, done at the University of Toronto with 1,900 participants of both gay and straight couples, they were happier with their sex lives when they didn't believe in the "perfect mate", and were willing to work to improve their sex.
Gay and Lesbian couples scored an average of 6.02 versus straight couples with 5.68 on the question of whether couples believed in working on sex in a relationship.
Jessica Maxwell, a PhD candidate in the Department of Psychology in the Faculty of Arts & Science, spoke to Gay Star News about the research:
Gays and lesbians have higher levels of sexual growth beliefs than heterosexuals, and have lower levels of sexual destiny beliefs than heterosexuals.

The fact that same-sex couples are higher in sexual growth beliefs does suggest they have a healthier view of sexual relationships which should in turn foster greater relationship and sexual satisfaction over time.