Meet Mena Massoud – a Canadian actor who has finally been cast for Disney's live-action Aladdin reboot, after an ongoing and problematic casting process.
And best of all – the new Aladdin has INCREDIBLE abs (kind of like the cartoon version, actually), as his many shirtless photos clearly show.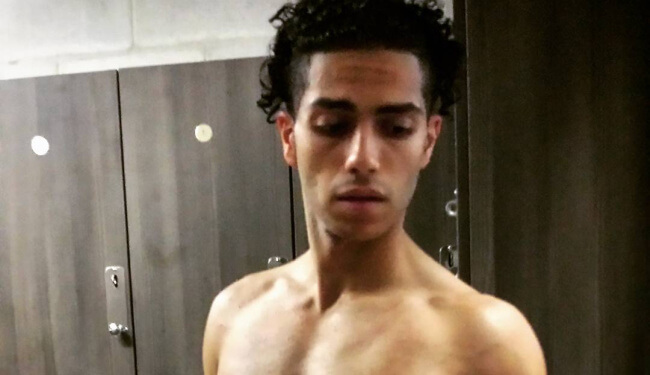 The upcoming Aladdin reboot will be directed by Guy Ritchie, and will also feature Will Smith as The Genie and Naomi Scott as Princess Jasmine.
Mena Massoud's casting was revealed at Disney's D23 fan convention in California today. According to E! Online, production was originally set to begin in July, but was pushed back due to the difficulty of casting the lead role.
Massoud, who will also appear on the upcoming Jack Ryan TV show, has spent the last couple of years posting shirtless photos on Instagram (it's not the ONLY thing he's been doing, of course – but it's the one we are most thankful for.)
So, here are some examples:
https://www.instagram.com/p/BMZlKx2B5pl/?taken-by=menamassey
Some gym work:
Locker-room fun
https://www.instagram.com/p/BJ5jTAeBoJx/?taken-by=menamassey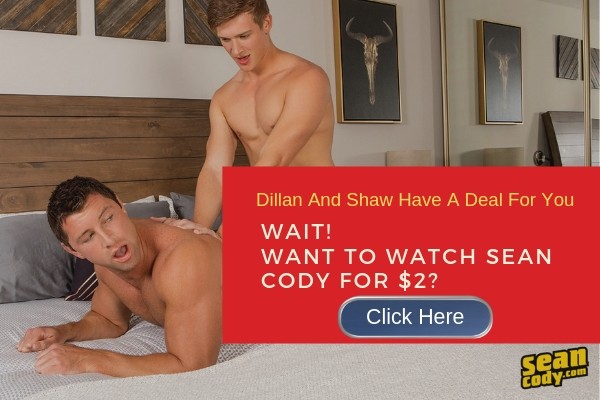 More fun
https://www.instagram.com/p/BIA0RrghYq_/?taken-by=menamassey
We'll leave you with that
https://www.instagram.com/p/BHfoh9iB5uu/?taken-by=menamassey