Actor and underwear model Max Emerson is sad. Why? because his vacation in Savannah, Georgia with his military boyfriend Andres Camilo is coming to an end. The solution? Get naked and post the photo on Instagram. We're totally behind this!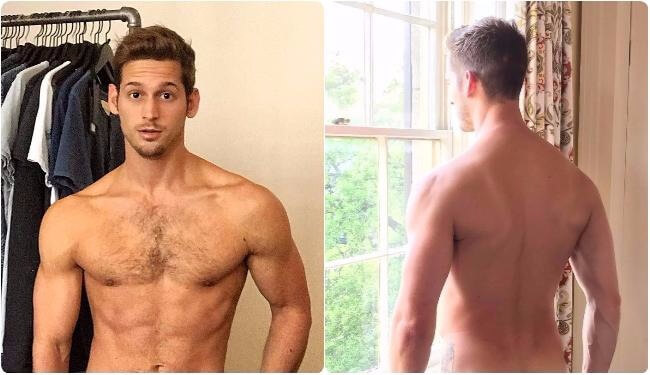 28-year-old Max Emerson went on a beautiful vacation with his beautiful boyfriend. Their vacation provided us with shots such as this one:
And with the vacation ending, came the getting-naked part. Of course, this isn't the first time Max Emerson gets nude on Instagram, and it's not even the second time, and it probably won't be the last. But hey, if it wasn't clear before – we're really not complaining.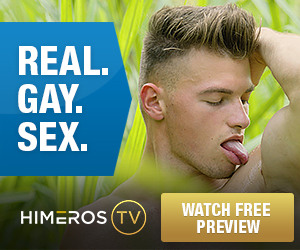 Enjoy: