A surprisingly conservative remark from the once-hot (and still is?) Matt Damon. In an interview with "The Guardian", Damon says that the public shouldn't be aware of an actor's sexual orientation – gay or straight.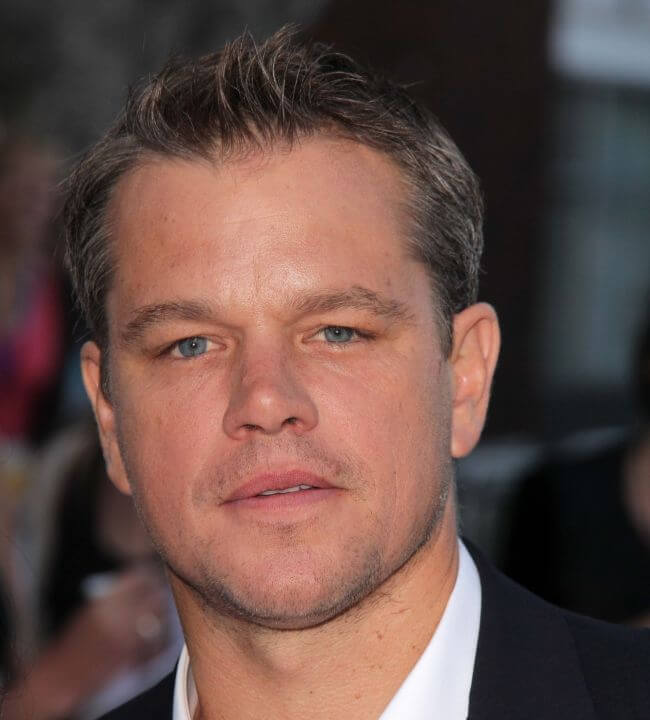 "I think you're a better actor the less people know about you period. And sexuality is a huge part of that. Whether you're straight or gay, people shouldn't know anything about your sexuality because that's one of the mysteries that you should be able to play."
Damon also mentions Rupert Everett, a British actor who came out of the closet in the early 90s', and has since claimed that coming out has damaged his career.
 "I remember thinking and saying, Rupert Everett was openly gay and this guy – more handsome than anybody, a classically trained actor – it's tough to make the argument that he didn't take a hit for being out."
When Matt Damon and Ben Affleck first made their name, it was when they wrote – and starred together – in the movie "Good Will Hunting". Back then, the rumor mill was buzzing with speculation about the sexual orientation of these two handsome buddies who wrote a script together.
Damon addresses these rumors as well in his interview. "It's just like any piece of gossip", he says, "and it put us in a weird position of having to answer, you know what I mean? Which was then really deeply offensive. I don't want to, like [imply] it's some sort of disease – then it's like I'm throwing my friends under the bus".
This declaration comes days after Danny Pinaturo, who as a young boy starred in "Who's The Boss", claimed that coming out as gay has ended his career. Now Matt Damon is backing these sorts of claims. Should we be angry at Matt – or feel bad for the discrimination that still exists to this day in Hollywood?