These days, it can be very risky to film your sexual adventures – with photos and videos being leaked all the time.
But for one devastated man in Australia, the cause of his embarrassment wasn't a leak or a hack – but his revengeful ex-boyfriend, who decided to e-mail their sexual adventures to his ex' family and colleagues.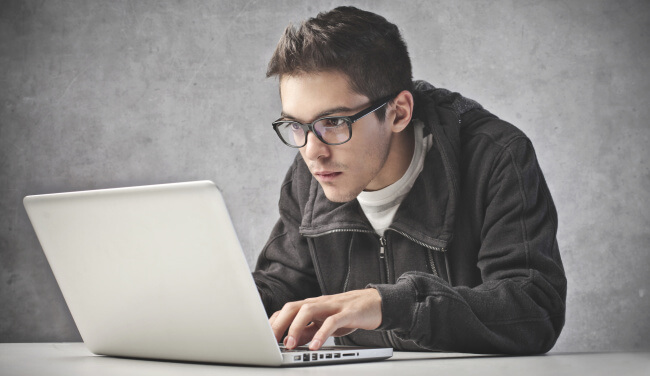 The man, identified as "Mr A.", spoke with News.Com.Au, and described the unfortunate series of events. It started with his ex uploading their home-made porn to Facebook, in an act of revenge. Then, he proceeded to send very explicit images to Mr A's mother, friends and clients.
"The phone started going nuts. My friends were calling and asking if I was aware about what was going on.

While I wasn't around he [the ex] had accessed my Dropbox, Facebook, email and other social media. The worst was when my mother called up and told me she didn't need to see me having sex."
Mr A. eventually agreed to meet his ex-boyfriend in person, and that's when things got violent – and the ex fractured Mr A's eye socket. While in the hospital, the ex kept going, and sent links of the sex videos to Mr. A's boss. Then, he also wrote down Mr A's phone number on dating sites.
"This isn't high school revenge. I went to bed every night not wanting to wake up the next morning. I just didn't want to deal with it."
The only positive part of this story, is Mr A's boss and colleagues' reaction – they replied to the revengeful boyfriend's e-mails, saying "this says nothing about Mr A and everything about you."
The ex was eventually charged and found guilty for assault occasioning actual bodily harm.
h/t: Gay Star News