Popular model and YouTuber Lucas Dell probably wants us all to have a good, satisfying weekend – so he took it upon himself on Thursday to indulge us with a particularly hot photo. It worked.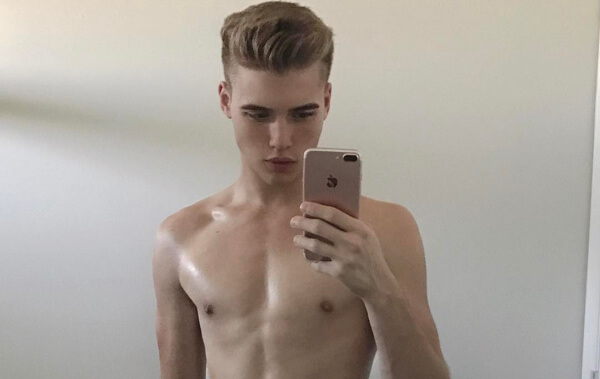 The 21-year-old social media star took to his Instagram account (where he has more than 250,000 followers) and posted a rather revealing photo.
Just a local boy next door getting ready for summer 🌞🏖Happy thirst trap Thursday
He then also explained that since he's been working out a lot lately, this photo would serve as the "Before" photo. If that's the before, we can't wait to see the "After"…
And while we're here, let's enjoy some more of his recent photos:
Bedroom eyes… In bed: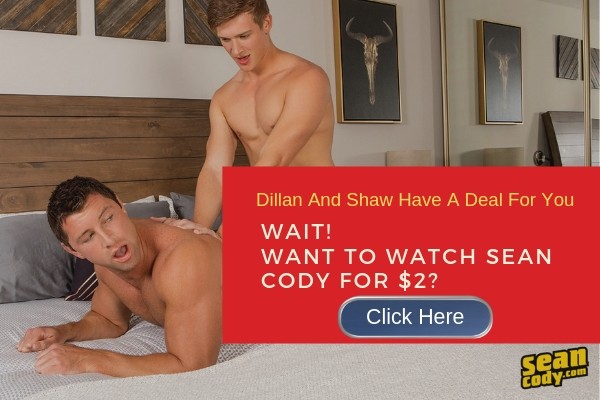 Nice lighting
Have a happy weekend!