These days, it almost feels like we're living WITH our favorite celebrities. And this weekend, 24-year-old former One Direction singer, Liam Payne, invited his fans into his shower. With him in it.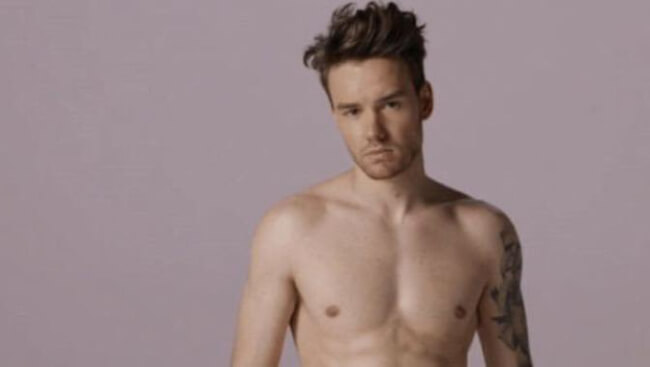 The hot singer posted the video as an Instagram Story, and was merely trying to let his fans know about an upcoming TV appearance.
"Good Morning Everybody!", he said. "I just wanted to quickly speak to you guys to remind you I'm performing on the BBC'S Sounds Like Friday Night."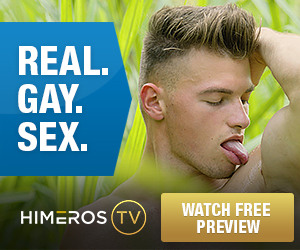 That's all well and good, but Liam was in the shower. Presumably naked. And while, sadly, we only gpt to see the upper part – sometimes things left to the imagination are just as exciting…
• @LiamPayne via IGstory (02-11-2017) from the shower and talking about his performance of Bedroom Floor AND another song on friday on SLFD👀 pic.twitter.com/Al9MNWiwBd

— LJP Updating (@LJPupdating) November 2, 2017
Next time… a bath, perhaps?