Time to check up on Kenton Duty again, the former child star (You might remember him from Disney Channel's Shake it Up!), who at 22-years-old is now a major hunk. And abs like that take some work – and sweat – as his latest photos and videos clearly show.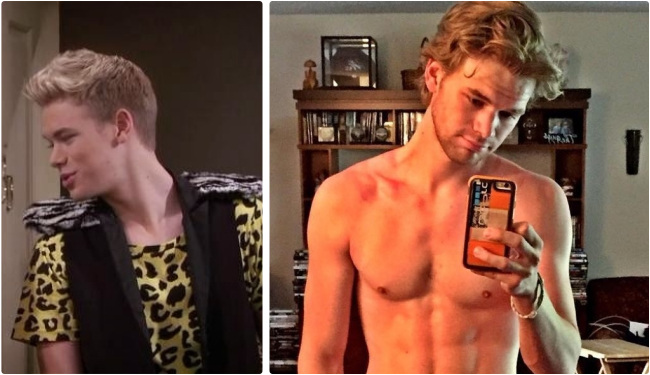 Since his days on Shake It Up!, Kenton Duty moved on to become a singer and a dancer, as well as continuing his acting career, having recently guest starred on several TV shows and movies.
This weekend, Kenton did some intensive training with his girl Kimmie. The photo is hot enough, but make sure you swipe – as there's also a hot-and-sweaty video…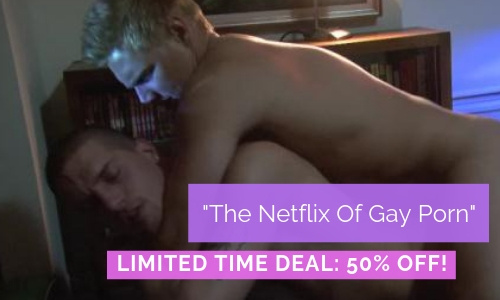 We're on the lookout for more!