Justin Hartley, the hunky actor who plays the hunky actor Kevin on TV drama This Is Us, says he was sexually harassed by an aggressive "superfan" while dining at a restaurant in Chicago.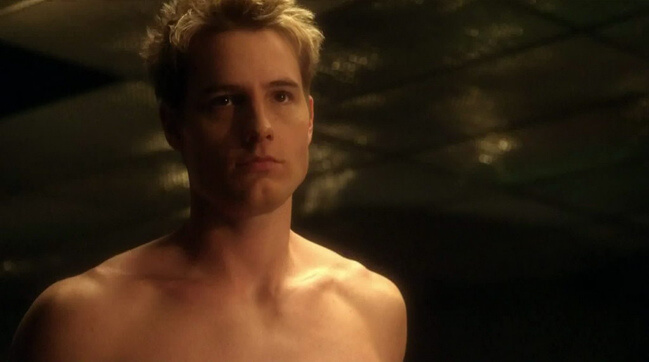 41-year-old Justin Hartley, who you might also remember from his days as the original Green Arrow/Oliver Queen on Smallville, told Good Housekeeping magazine about a fan who started kissing him out of the blue.
"This woman – who I don't know, a stranger to me – recognized me and started screaming, going crazy. She ran over and started kissing me."
At that point, Justin says he asked the woman to back, explaining she had violated his personal space. "I said, 'You do not walk up to people that you do not know and put your mouth on their face. If I did that to you, I would be in prison."
The woman then stepped away but came back to ask for a photo of Justin – which he declined for obvious reasons. At that point, the woman said something foul about him.
Celebrities deserve more respect than that…