You know how, when you listen to a singer you know is good looking, the whole song turns sexy? Now double that – because Justin Bieber singing a love song IN SPANISH is the sexiest thing you'll hear today. Who knew?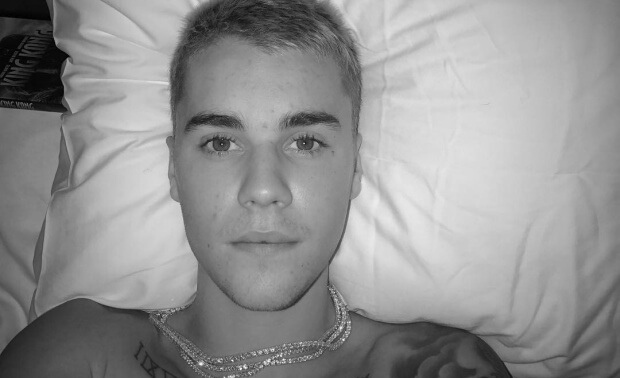 The song, "Despacito", is a remix of a popular Spanish-language song first released back in January and performed by Puerto Rican singer Luis Fonsi and rapper Daddy Yankee. The song topped charts all over the world, and was the first Spanish-language song to reach the top 10 on Spotify's Global chart.
This week, however, a remix was released – featuring none other than Justin Bieber, singing some of the lyrics in English, and some in perfect Spanish.
The name of the song, Despacito, means "Slowly". It deals with a sexual relationship, and it's fun to hear Bieber singing words such as:
"The way you nibble on my ear, the only words I wanna hear
Baby take it slow so we can last long"
Then Bieber joins Fonsi in the chorus, singing in Spanish, words roughly translated to:
Slowly
I want to breathe your neck slowly
Let me tell you things in your ears
So that you remember when you're not with me

Slowly
I want to strip you off with kisses slowly
Sign the walls of your labrynth
And make your whole body a manuscript
Turn it up turn it up….. turn it up, turn it up
And yes, it's sexier in Spanish. Listen to the new version right here (it already has more than 8 million views, after less than 24 hours) –