Justin Bieber REALLY loves soccer, it would seem – as the popular singer was playing with some college boys (and girls), a certain bump in his shorts told his fans a very interesting tale…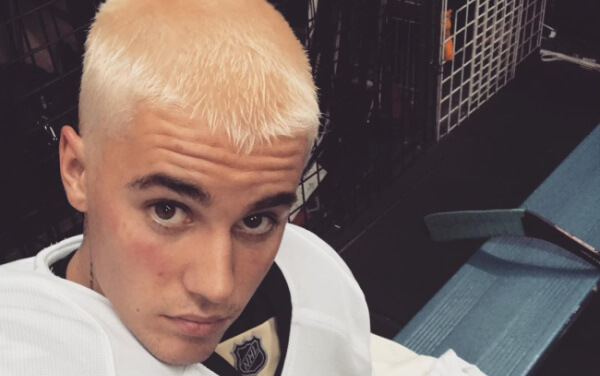 The 23-year-old singer was playing with some guys and girls at the UCLA campus, as x17online reports, with other college students gathering around to watch the show game.
At some point, Bieber even took his shirt off (playing soccer can make you hot and sweaty!), putting his now tattoo-covered abs on display.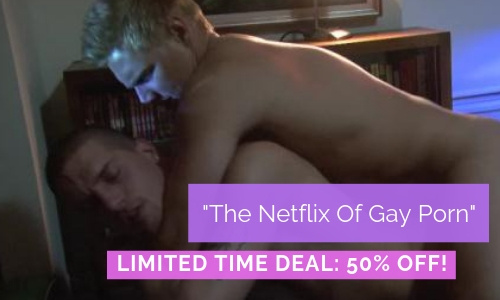 One photo in particular, though, shows what appears to be a very excited bulge in Bieber's shorts… we're wondering WHAT exactly he was excited about.
.@justinbieber, shirtless, playing soccer, making @UCLA girls swoon … you've gotta see our EXCL PIX! https://t.co/rylSkKLMy6 pic.twitter.com/Pp9oIq8OOJ

— X17online.com (@x17online) November 8, 2017
You can also watch a short video clip of the game (and the many fans who quickly arrived) right here: