Your first relationship can be exciting, everything is new and special. But this guy on Reddit is now scared – he's having a great time, he's slowly falling in love – but he's scared it might all end soon.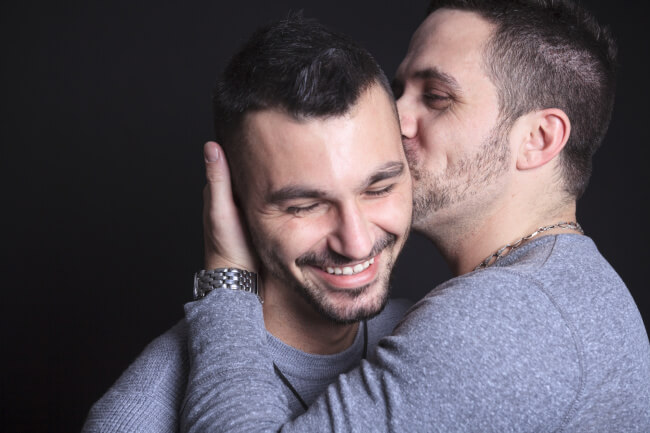 "I'm only 20 and in the past few months I've been dating this amazing guy in my college", he writes. "Despite being the same age, he has had three previous relationships and a ton of experience in sex and dating.
"I, on the other hand, had never so much as kissed a guy (or girl) until then. We went out on one date and I was so nervous about everything but he was so patient with my inexperience and helped me with my first kiss, first time having sex, etc."
Sounds excellent so far. But the guy is getting very anxious:
Now it's been two months and I think I'm slowly starting to fall in love with this guy. I definitely want him to be a part of my life and I find myself thinking about him often (we don't get to see each other that much, maybe once a week).

And now I'm scared. First relationships are NEVER supposed to last more than a few months and I'm so scared this will be over soon and cause a ton of heartbreak. Last night I even dreamed of us breaking up out of the blue and I woke up feeling all sad until I remembered it was just a dream and I felt relieved.

I don't get attached to people easily, but I really like this guy a lot. I want to be a part of his life for some time and I think he does too. How can I continue to make this work?
The Redditors have tried to offer advice and support:
It's not about the time you spend in the relationship. It's about the quality of the relationship while you're in it. People get way too fucking caught up in the idea that relationships make you vulnerable. Of course they do. Heartbreak happens. But look at all the benefits you get while things are good.
And optimistic real-life examples: