Sometimes you think you know your boyfriend – especially when you've dated for a long time – and then you find out about his past with porn. That's exactly what happened to this guy on Reddit, who was shocked to see his boyfriend in a gangbang porn video.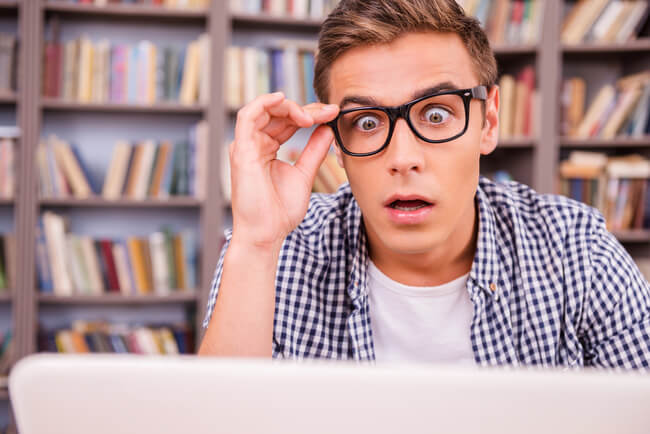 We've been dating a year and I'm head over heels with him. One of my friends kept acting weird around him recently and finally told me why after I grilled him.

He told me that my boyfriend always looked familiar to him and then recently he finally found the video featuring my bf.

I saw one of the videos and it was pretty degrading and I couldn't watch anymore.

It was a gangbang video and my boyfriend was the bottom. It changed how I look at him because he's usually the top when we have sex.

How do I even bring this up? "Btw I know you did porn…" I'm embarrassed just thinking about it. And what if it brings up bad memories for him? I don't want to be the cause of that.

I'm in complete shock.

Should I talk to my boyfriend about it or just let it go? Honestly it's eating away at me.