Christmas is almost here, and you know what that means… the hot guys are erecting their trees and perking up their Christmas hats – and we're here to watch.
Here are some of the hottest guys getting ready for Christmas…
1. Michael Hamm getting festive
2. Stephen Amell – The Arrow and his Santa
3. Aidan Faminoff being jolly and gay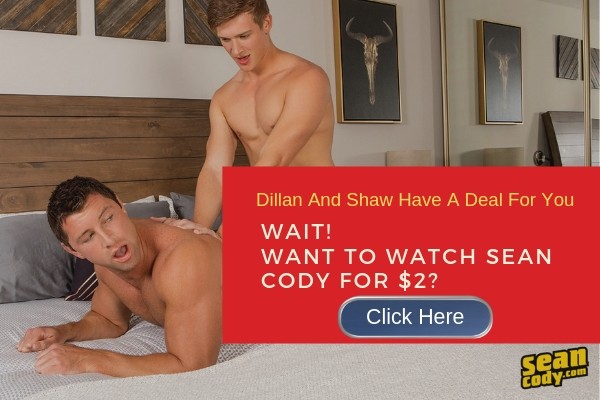 4. Sean Pratt – All red
https://www.instagram.com/p/Bcw1-P7nn2Q/?taken-by=sean9pratt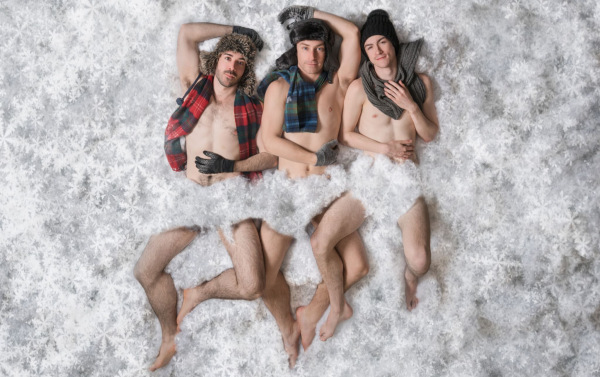 6. Charlie Puth – Two adorable puppies
7. Sean Ford – Who'll do the unboxing?
https://www.instagram.com/p/Bcydis-nPnf/?taken-by=theonlyseanford
8. Jack Laugher – Christmas Sausages
9. Oleksandr Kalinovskyi – The hat counts!
10. Lucas Dell – His first Christmas tree
11. Olly Murs wants you to touch his Elf