Size doesn't matter? For some it does, for some it doesn't, but what do you do when you find out your penis' size isn't what it used to be? That's what happened to this guy on Reddit, who was so proud of his 7″, only to find out something horrible has happened.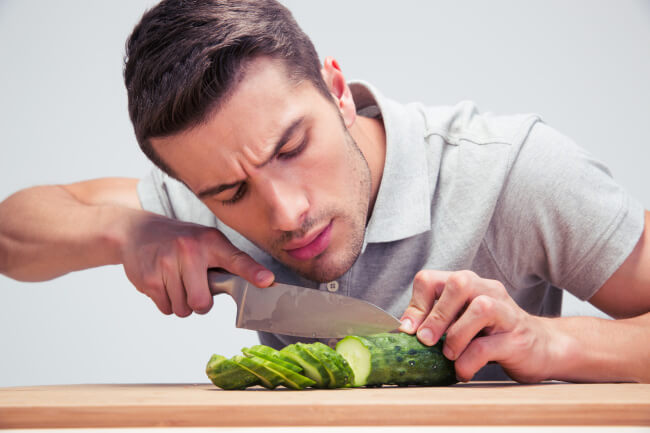 He writes:
I measured several times last year, and I was 7-7.25. I haven't measured in a long time, but recently I measured and I was only 6.5 or so. Is this shrink permanent? It was a huge ego boost knowing that I was over 7″, which is rare and big. But now that I'm 6.5, I'm just barely above average.

Recently, I've been sinking into a depression for many things, and I haven't been eating right. Could it be because of my diet? What can I do to get my half inch back?
Some of the commenters suggested a health issue:
Indeed, a curios issue.