Face it, we've all seen a porn film at some point – and most of us more than once (or twice). But does the fun end, when your boyfriend wants to WORK in porn? That's what happened to this guy on Reddit.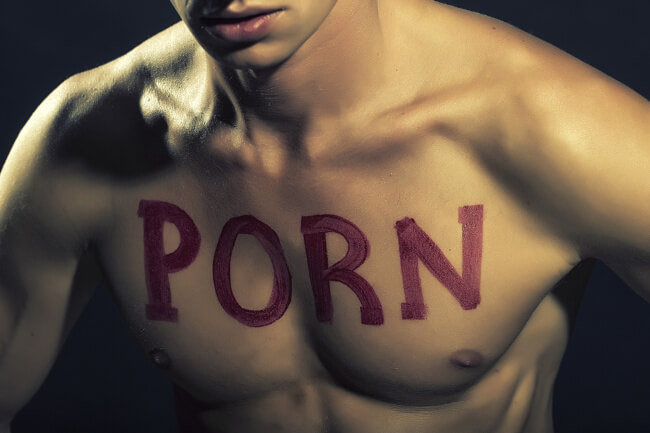 "My boyfriend and I went to a pride celebration", he writes. "We ended up seeing some porn-stars there which I think is where this spark was ignited. This spark consisted of him wanting to do porn."
And he explains further:
He definitely has that twink look that gay porn likes and he has been approached about it. He says he wouldn't do it unless I approve for fear of losing me.

I say no because he hasn't given me good enough of a reason of why he needs to do porn and I want him to consider the repercussions that might occur if he decides to do this. .

I consider myself pretty open-minded, but I'm also a somewhat jealous person and he knows this. Should I just budge and tell him yes even though I disagree?