Gregg Sulkin, the 24-year-old actor and model who was recently in the middle of a nude photo leak affair, leaves those leaked photos behind, and takes off his clothes voluntarily for a sexy cover photoshoot he did for Bello Magazine.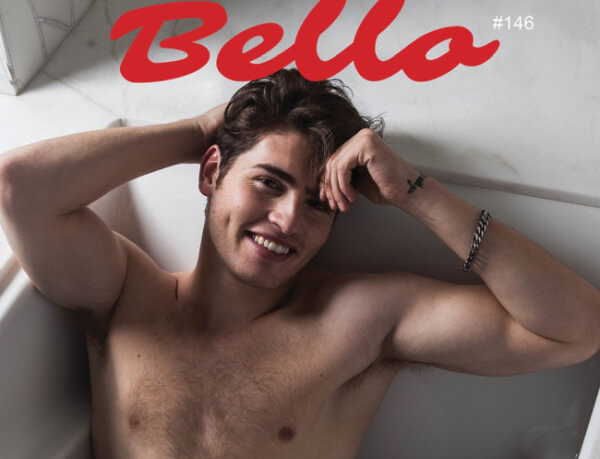 Gregg Sulkin, who is originally from London, started out as a Disney Channel star, and you might also know him from his appearances on TV series "Faking It", or on "Pretty Little Liars". Recently, he was cast for the upcoming new Marvel superhero show, "Runaways."
In his interview with Bello, featured on their latest issue, Sulkin talked about the demands of the new show – and why he had to hit the gym once he learned he got the part.
"I had a feeling my shirt would be coming off a lot…so I had to say goodbye to the cookies and hello to the protein!"
Now we really can't wait…