While we're eagerly waiting to see British actor Gregg Sulkin in Marvel's upcoming TV series The Runaways, he decided it was time to relax a bit.
So he took his shirt off, and went to Mexico for a wet vacation… and we're enjoying the view.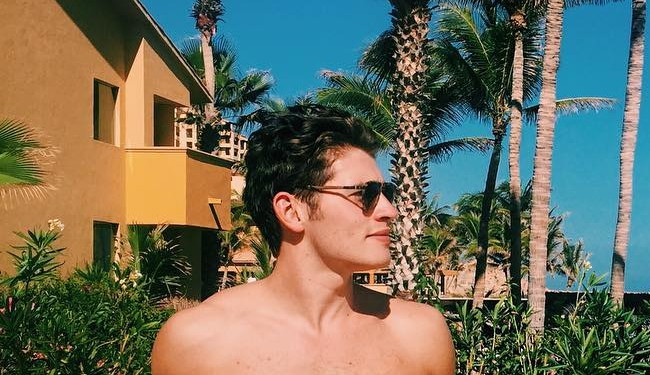 25-year-old actor and model Gregg Sulkin went to Mexico for a well-deserved relaxation time. He started by getting wet in the pool – with all his clothes still on.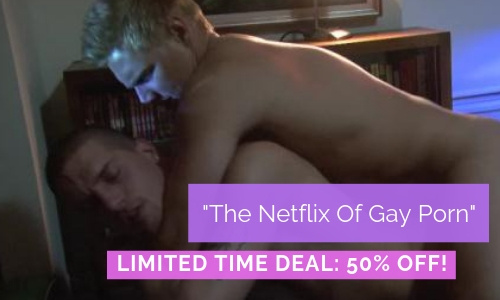 Then, Greg took his shirt off and worked on his tan for a bit.
https://www.instagram.com/p/Bajsv3TH1TY/?taken-by=greggsulkin
Then he was shirtless AND wet, having a quality meal INSIDE the pool.
And finally (for now) – an outdoors shower.
We can't wait to see what's next…