Mark Salling, the former Glee TV series star, has died of an apparent suicide. The actor pleaded guilty to possession of child pornography, and his sentencing was due on March 7.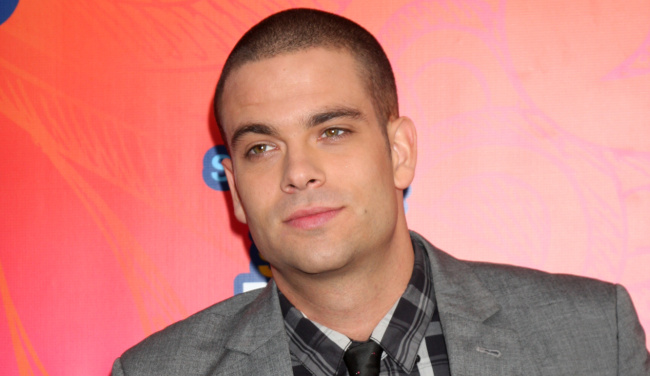 Mark Salling portrayed Noah "Puck" Puckerman, the high school bad-boy-turned-singer, on Ryan Murphy's Glee, up until its 6th and final season in 2015.
Mark had recently plead guilty to possession of child pornography, after a search warrant found more than 50,000 images of underage girls on his computer.
Mark was facing up to seven years in prison, and would have had to register as a sex offender.
According to TMZ, Mark committed suicide by hanging, and his body was found near a riverbed in the area where he lived.