We always love reporting good news at the end of the year – and this time the happy update is from veteran gay porn stars Kyle Ross and Max Carter – as the two just got engaged…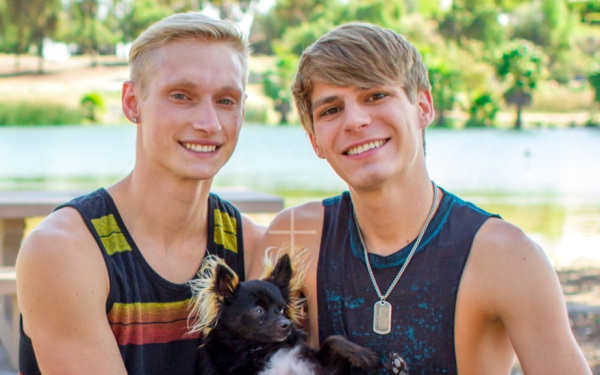 Max Carter and Kyle Ross, both in their mid-20's, have been together for six years – since 2012.
The two are both prominent gay porn stars, working for Helix Studios (NSFW Link!), and have done some scenes together (NSFW Link!) and with others. Both Max and Kyle also work in administrative duties behind the scenes over at Helix.
The news of their engagement broke yesterday, when Max took to Twitter to post three words: "He said yes!"
He said yes!!

— Max Carter (@MaxCarterXXX) December 28, 2017
It was followed by Kyle, who posted a photo of his engagement ring:
Guess what… pic.twitter.com/0idoAA6mN2

— Kyle Ross (@KyleRossXXX) December 28, 2017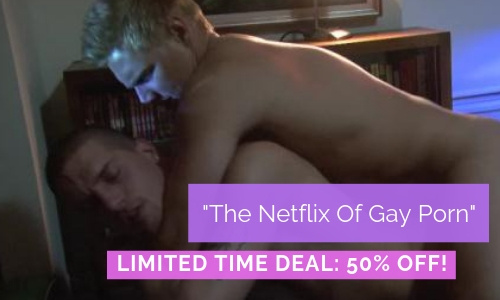 Their fans were obviously ecstatic…and we congratulate them as well.
Kyle and Max forever🎄 pic.twitter.com/D4ywZCQUV6

— Kyle Ross (@KyleRossXXX) December 28, 2017
Click To Join And See Max And Kyle On Helix Studios